When you have the best smartphone camera it doesn't mean that the stock camera app will click the best shots. With the help of various 3rd party camera apps, you can improve the quality of your photos, as well as enhance them with various editing options and tools that aren't provided by your phone camera app. We have gathered some of the best camera apps for your android to get you a great selfie as well as the snapping the right moments while you are on the go.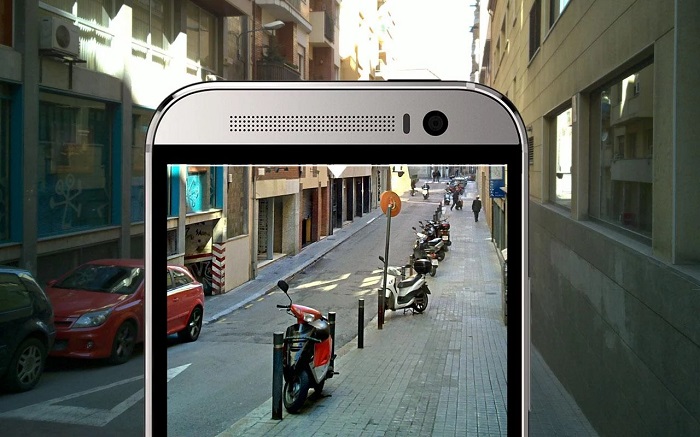 1: Retrica
Retrica is a photo editing camera app that is capable of applying filters to the image even before you tap the camera button. It has the ability to apply various effects in real-time. You can choose from several presets, leaving your photo completely edited before you press the shutter button.
You can apply vignette borders, make your photo blur using blur effects, or you can even take photo collage shots and share your creativity among your friends on social network.
Price: Free | Download Link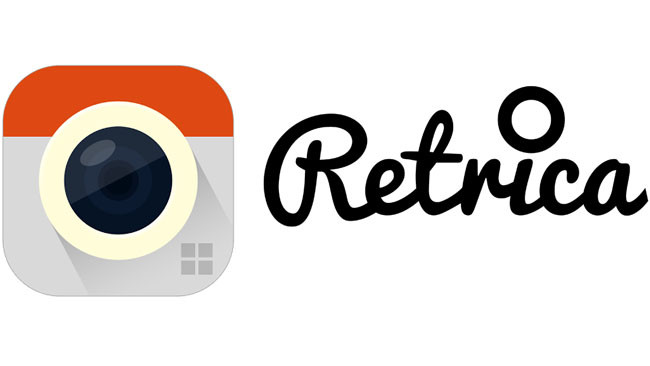 2: Camera MX
Camera MX is a popular camera app used to shoot and edit photos and videos. It has an amazing feature called 'Shoot The Past' mode which lets you capture the photos that are difficult to take in moving conditions. It allows you to go back towards the moments that immediately happened before the taking the actual shot. To make it simple for you, the app knows what happened before taking the photo to discover whether you had any special moments that missed before the click.
It has a lot of effects like HDR, overlays, Lomo effect, etc. You can tweak a number of presets on the interface without even digging into the settings.
Price: Free | Download Link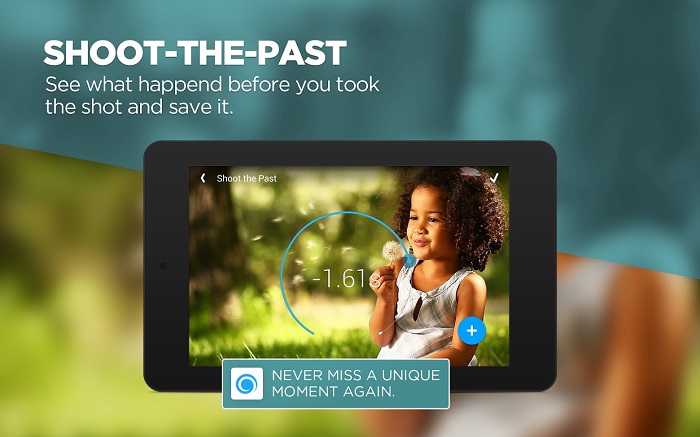 3: Cymera
Cymera is one of the best camera apps you can find and if you are looking for an app that is great at capturing selfies, this one is for you. Cymera allows you to take the best selfies and shows your personality towards your friends. It many features like live filters, 7 different camera lens, editing tools, and auto face recognition. It is useful for Instagram lovers.
Price: Free | Download Link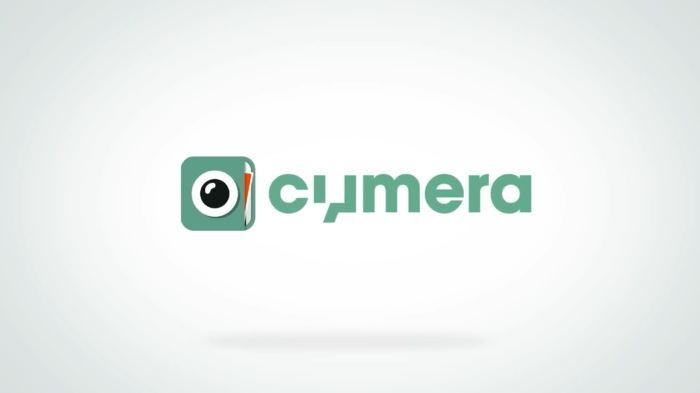 4: Camera 2
Camera 2 is an advanced camera app with real-time special effects giving you better quality pictures and amazing videos. Apart from the special effects like comic book, pencil sketch and vintage, you can apply more than 40 high-quality effects to your photo making it a look from 20's to 80's.
The app includes all the necessary editing features including ISO, white balance, HDR, focus.
Price: Paid | Download Link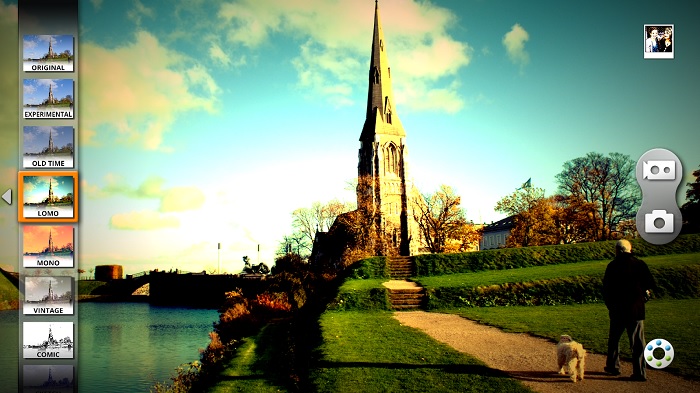 5: Focal (BETA)
Focal is a camera app that comes packed with extra features for those who like to try out options while taking pictures. Focal is the official release from CyanogenMod. You can choose different effects and settings that makes it one of the best apps of its kind. However, the app is still in BETA state and you may encounter some bugs while operating it.
Price: Free | Download Link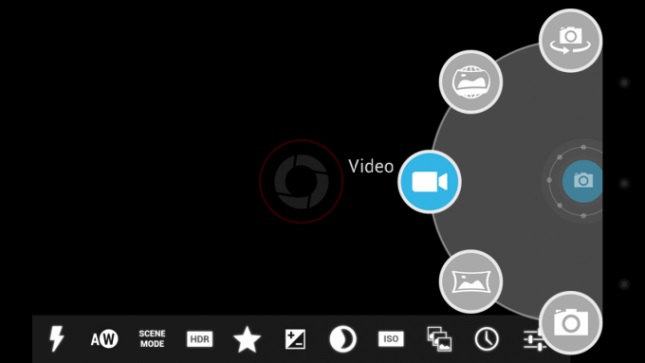 5: Google camera
Google Camera is only camera app from Google that can be installed on any device, not specific to the Nexus devices. The app is very light and lets you take pictures with HDR effects. It has many features from Android AOSP camera like Photosphere, Wide Angle, and Lens blur. You can also record videos and take pictures from a distance just by tapping your SmartWatch.
Price: Free | Download Link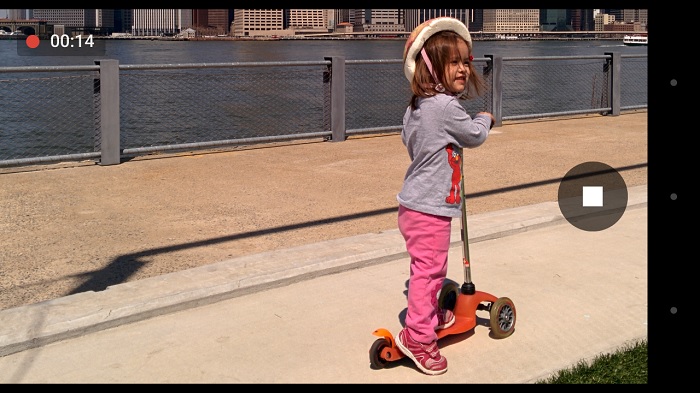 6: Camera Zoom FX
Camera Zoom FX is loaded with features and settings. It provides a clear interface to interact with. There is so much you can do as it provides a variety of filters. The app supports multiple shot features like burst shot, steady shot and timed shot. You can play with brightness, contrast, hue and saturation, HDR effect, ISO and many more. The Camera Zoom FX comes in free as well as paid version with premium features.
Price:
Free | Download Link
Paid | Download Link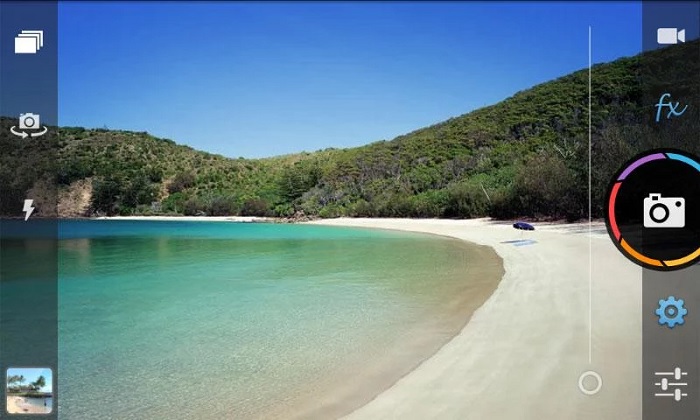 7: Camera 360 Ultimate
Camera 360 Ultimate is a camera app with a number of features like filters and multi-shot modes. The main feature is 'Effect Camera' that uses filters and special effects to make your photo look astonishing. Then there's 'Selfie Camera' mode that will leave your selfie exactly the way you want to.
Price: Free | Download Link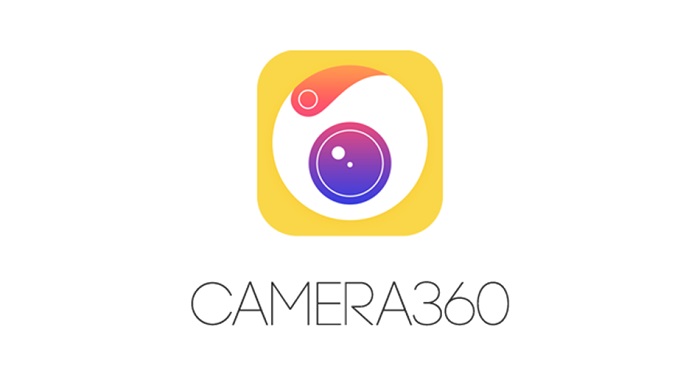 8: A Better Camera
If you believe that the default camera app on your Android phone underestimates the possibilities of your phone, then it's time to try A Better Camera. It brings dozens of professional resources for you to take more beautiful pictures, plus take full advantage of your device, with a dozen allied tools to a well-organized interface.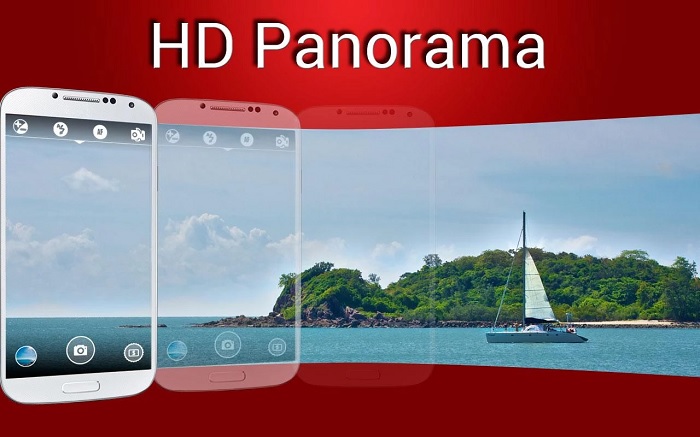 The bright colors and rich details of your image will make you look like a professional photographer. It supports 360 degrees panorama as well as 11 types of shooting modes including multiple shot mode.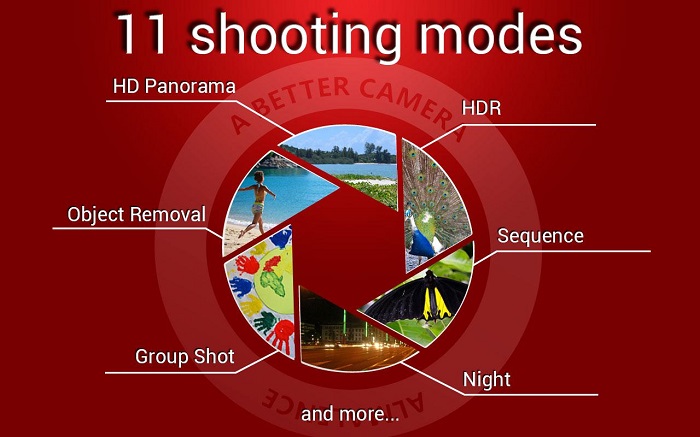 You can have full access to all the camera controls and functions that aren't provided by the built-in camera app. It captures RAW images i.e. the quality of the image is as close to being accurate. Other features are ISO, Focus, HDR, Timestamp, White balance control and Exposure control. A Better Camera app has everything you'll need. There is an unlocked version with more features.
Price:
Free | Download Link
Paid | Download Link
9: Open Camera
Open camera is a free app with numerous features. Some notable features are touch focus, zoom via multi-touch, choice of grids, timestamp, face detection, auto-stabilize, auto repeat mode, etc. Honestly, open camera app having a decent interface is a good choice for starters.
Price: Free | Download Link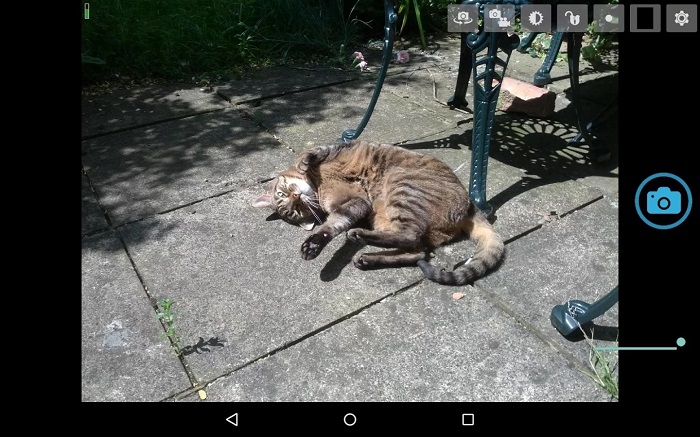 10: Manual Camera
Manual camera will discover hidden features of your camera as it uses Camera2 API from Android Lollipop. Manual camera is the one of the first camera that gives you manual controls just like how you see in a professional digital camera. You can control everything manually such as Shutter Speed, White Balance, Focus, White Balance, and Exposure.
Price: Paid | Download Link