LG Nexus 5X and Huawei Nexus 6P expected to debut in India on October 13
While the Huawei Nexus 6P was recently spotted on Flipkart, the alleged launch dates of the Nexus smartphones has surfaced.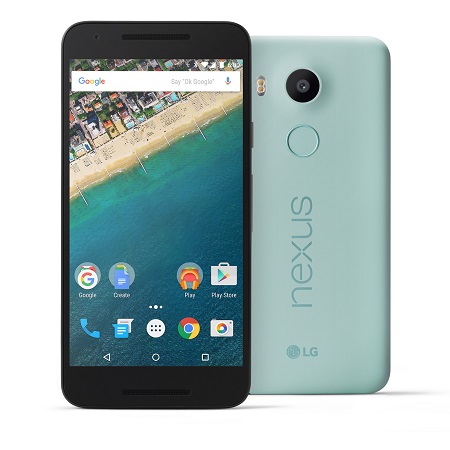 According to sources, Google will launch the new LG Nexus 5X and the Huawei Nexus 6P in India on October 13. The handsets are expected to go on sale starting at Rs. 31900 and Rs. 39999 respectively for the base variants. However, we are yet to receive any official confirmation regarding the same.
Interestingly, sources claim that Google decided to expedite the India launch of the Nexus smartphones following PM Modi's recent visit to the Silicon Valley. However, the launch date of the new Apple iPhones cannot be a mere coincidence. We can expect to hear more details about the launch in the next few days.