In a decision that could benefit millions of mobile users in India, the Madras High Court has issued notices to about 10 mobile operators and the TRAI chairperson as it accepted a petition filed by Mr. Arunachalam, who asked the court to stop mobile operators from charging users for every SMS they send on special occasions and festivals.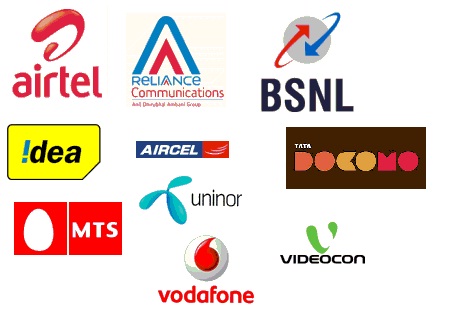 The Madras High Court has now issued notices to the Zonal/Regional Managers of 10 companies which include Airtel, Aircel Ltd, Vodafone, Reliance, MTS, BSNL, Idea Cellular, Unitech, Tata DoCoMo, and Videocon in this regard and sought explanation from the companies.

Arunachalam said that users were being charged extra very high rates for sending SMS at a time when they want to use their mobiles the most, and this "fully violating natural justice and rights given in the Constitution." He has also seeks a stay on the companies to charge suddenly for SMS during the 'Blackout days' which are mostly festivals like Diwali, Pongal and other special occasions like New Year, Christmas and Valentine's Day.
Arunachalam went on to say that mobile companies did offer attractive SMS packs for users to opt for but just before any occasion the companies would announce that users will have to shell out a minimum of 50p/SMS and maximum of almost Rs.1.50/SMS if one wants to text their loved ones on those 'Blackout days', as the companies call it. It is indeed a Blackout day for users, but the mobile operators earn Crores of rupees by cashing on the emotions of the users.
The petitioner also said that TRAI is totally mum and was not taking this issue seriously. So a notice has also been sent to the TRAI chairperson. The Next hearing is scheduled for the January 21, 2012.