In a shocking move, the Government of Argentina 'temporarily' banned the sales of Apple's iPhone and RIM's BlackBerry in the country on the basis of a decision that all foreign-made smartphones be stopped from selling in the country.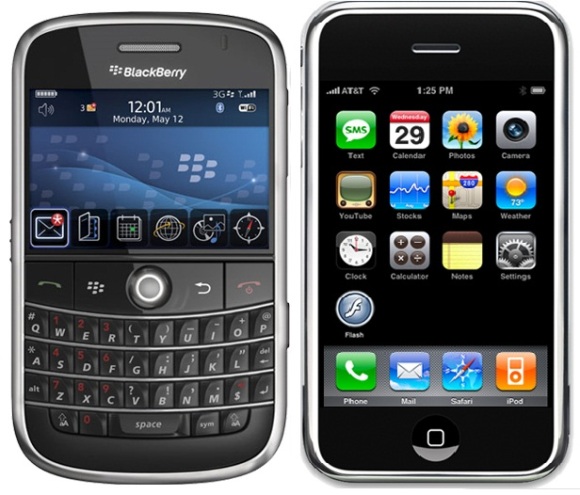 This step comes into force in view of the declining GDP of the country.

The Government will only allow the sales of smartphones produced in the country. Many handset makers like Nokia, LG, Samsung and Motorola have escaped the ban as each company has a manufacturing plant in Argentina. Only Apple and RIM are the ones who still don't produce their devices in the country. This 'temporary' ban will be lifted once the country's economic situation betters.
To resume sales Apple and Blackberry have to either setup plants or find a partner who is allowed to sell its products in the country. According to sources, RIM has already begun looking for a partner. It is also interesting to note that both iPhone and BlackBerry enjoy about 60% of the total smartphones market share in Argentina and this ban is surely going to affect both the companies.