With the government aiming to give internet access to the rural areas in India, the Telecom Commission has approved the setting up of Wi-Fi hotspots in 2.5 2.5 lakh panchayats across India.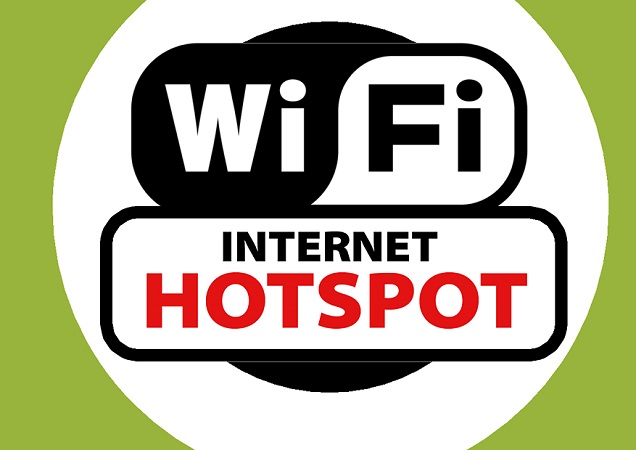 The Telecom Commission, which is the highest decision making body of the Department of Telecom (DoT), has approved the proposal to set-up high-speed wireless Internet (Wi-Fi) hotspots across 2.5 lakh gram panchayats across rural areas in India. The entire project would cost Rs. 3750 crores besides operational expenditure of Rs. 1860 crores.
The project termed as the Government User Network (GUN) would provide one Wi-Fi hotspot and three optic fibre connections to every panchayat in the country. This project is part of the government's plans to provide broadband speeds of up to 2 Mbps. The entire rollout process is expected to be completed by March 2016.
Speaking about the endeavour, the Department of Telecom said, "Telecom Commission has given in-principle approval to the project. Now a detailed project report (DPR) will be prepared and then a final approval will be taken."
Via || Image Credits