Step by step the Microsoft-Nokia deal seems to be inching closer. After Nokia shareholders gave a thumbs up to the acquisitions, the deal has now been officially approved by the Department of Justice.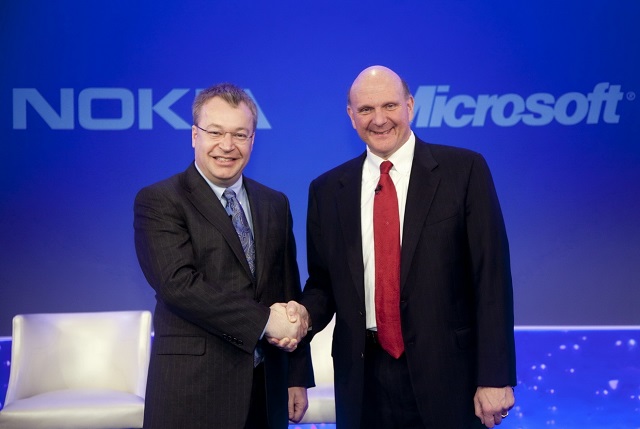 The U.S. Department of Justice (DoJ) has unconditionally approved Microsoft's $7.2 billion acquisition proposal of Nokia's mobile devices and services business. The notification of the approval was released by the Federal Trade Commission's (FTC) Bureau of Competition, thus almost clearing the pathway for the takeover.
Commenting about the approval, Microsoft said, "We look forward to the date when our partners at Nokia will become members of the Microsoft family, and are pleased that the Department of Justice has cleared the deal unconditionally." Microsoft did impressively manage to get the approval quickly, while the Motorola acquisition by Google took longer to finalize. With this Microsoft path to take over Nokia has been cleared by the government.