While we have already seen reports about Samsung developing 16 MP camera modules for future flagship smartphones, the company may also be working on a 20 MP camera sensor.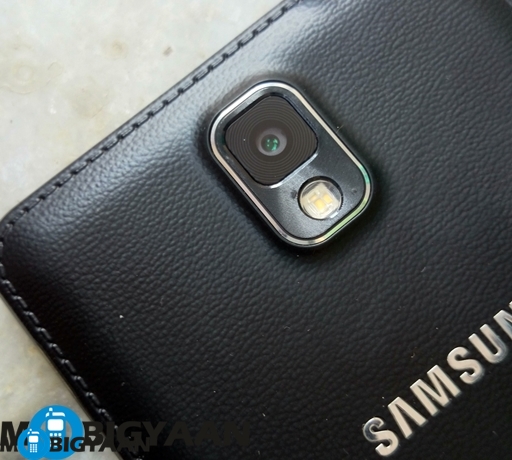 According to reports, Samsung's R&D department commenced a new project on December 1 to develop a new camera sensor from scratch, including the autofocus actuators and the elaborate lens set. The camera is expected to sport a 20 MP resolution but it is still not known whether it would have the new ISOCELL tech or the usual optical image stabilization.
Sources in the know claim that the 20 MP camera sensors would be ready by the second half of 2014 and would be seen in flagship devices staring from 2015. For the next flagship, which is the Galaxy S5, we can expect the 16 MP ISOCELL sensor, which may be seen on nearly 25 percent of the company's devices.