2011 Sony Xperia device to get new Android 4.0.4 firmware update from this week
Sony Mobile has some good news in store for all the 2011 Xperia smartphone owners. The company has announced that it will be rolling out a new Android 4.0.4 firmware update to all the Xperia smartphones from 2011 starting this week.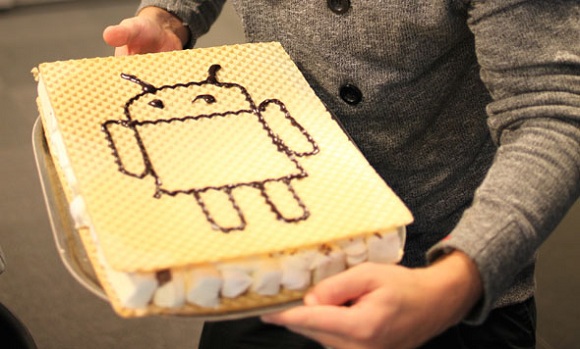 This happens after the company kicked off the Ice Cream Sandwich upgrade for its Xperia P smartphone last week.

The new firmware will arrive with loads of bug fixes, performance tweaks and other improvements to name a few and initially Xperia arc, Xperia arc S, Xperia neo, Xperia neo V, Xperia mini, Xperia pro, Xperia active and Xperia ray will be the ones who's taste some upgraded love.
Later on in the next few weeks, Xperia mini pro, Xperia neo L and Live with Walkman will be on the receiving side and get the Android 4.0.4 update.

The upgrade will be gradual and will differ from region to region and if you've already upgraded to ICS, you'll receive a notification in your phone and be able to download it over-the-air. For those guys on Gingerbread, you'll need to plug in and upgrade using PC companion or Bridge for Mac.

With this, Sony is still planning on which of its smartphones from 2012 and even 2011 would be able to taste some Android 4.1 Jelly Bean love.

Also Read: