24 is an Indian rehash of the popular American TV series by thee same name. The Indian version also has gathered good reviews and has set itself apart from the crazy number of saas-bahu serials in India. Colors has also come out with an iOS/ Android game based on 24 to cash on its popularity.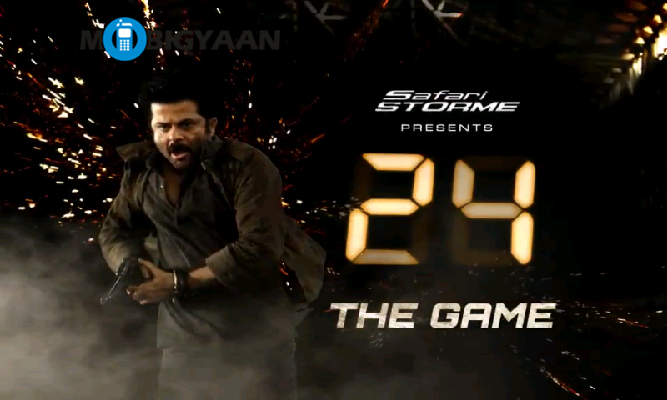 24 the game has Bollywood actor Anil Kapoor as main character just like the TV series. In fact, the game play picks up from the TV series and uses the same storyline.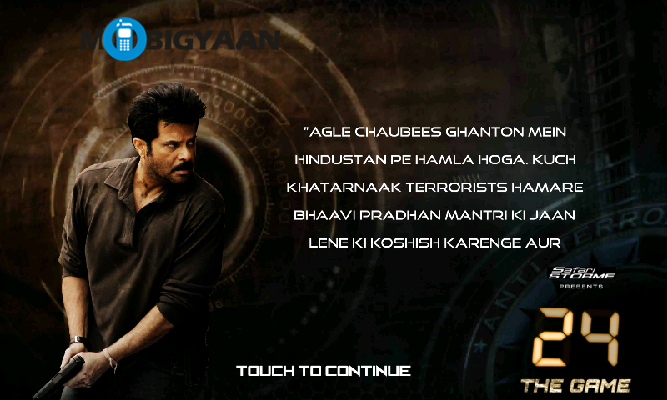 So, now that we have explained the concept, how does it fare in real game play?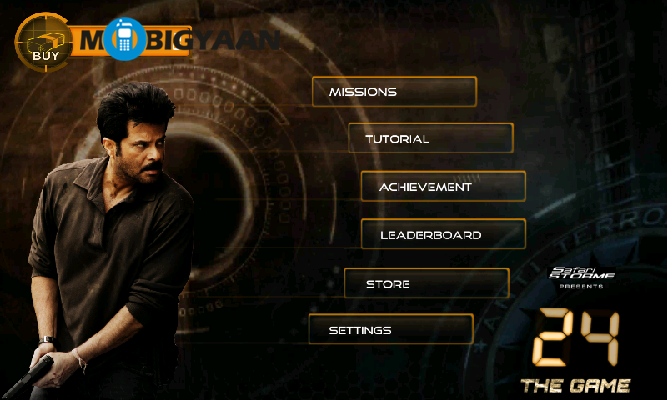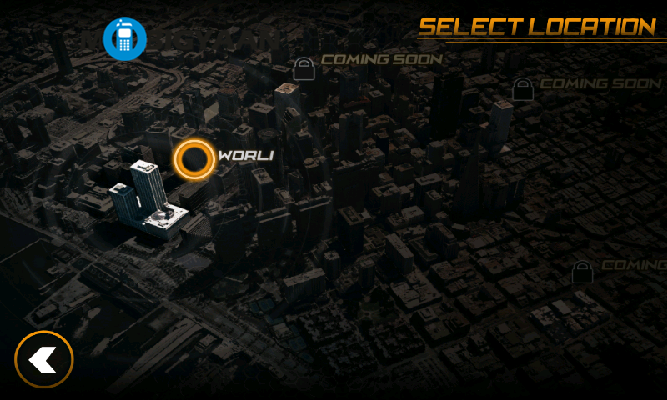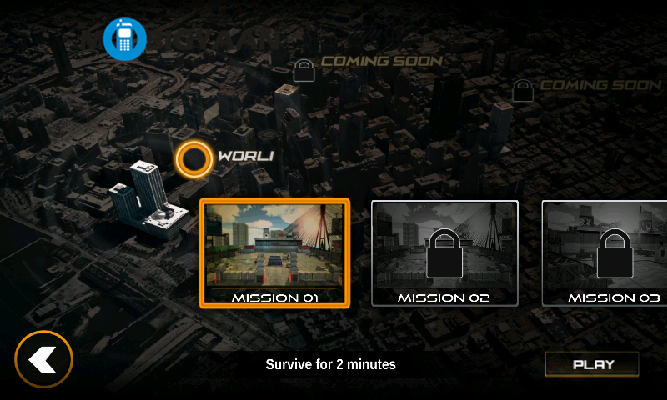 Well, once you start playing 24 The Game, you will be reminded of a first person shooter game such as battlefield. While the game works without any noticeable lags, the graphics do lack a tinge although the sound more than makes up for it.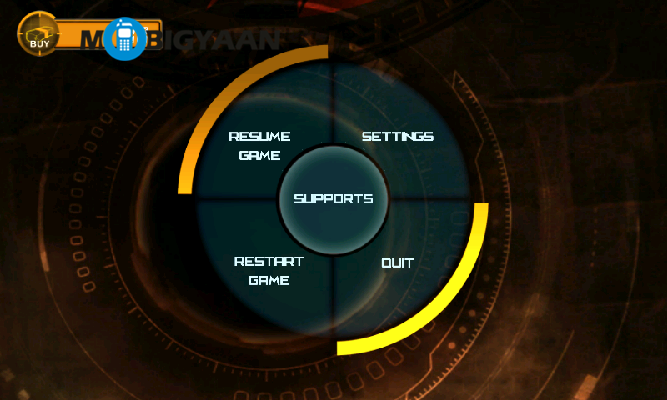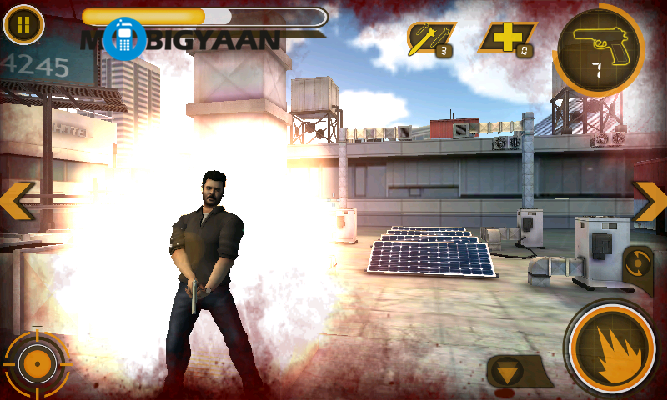 The game is simple shoot and don't get shot or bombed. There is a mix of both timed and intensity based levels. As you start reaching up levels, you start facing more sophisticated machinery. But if you need to upgrade on armor, health or missiles you can either play repeatedly and try to win or you can shell out some moolah for the same.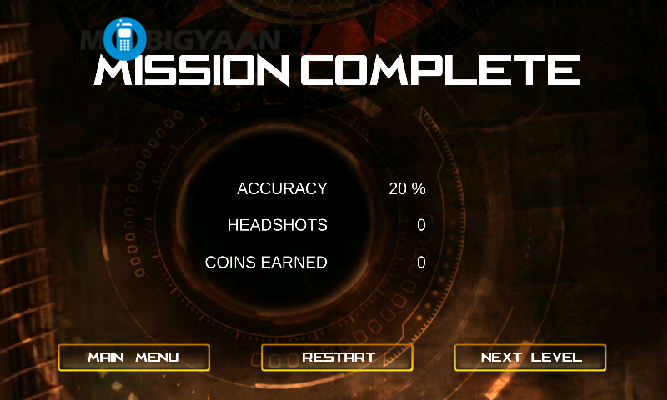 While the game is fun when you try it for a bit, you will inevitably get bored of what it has to offer. We  sure did.
Here's the download link if you want to try it. iOS/Android