While there had been reports about Instagram possibly display ads in future, the service has started pushing ads on to the apps starting today.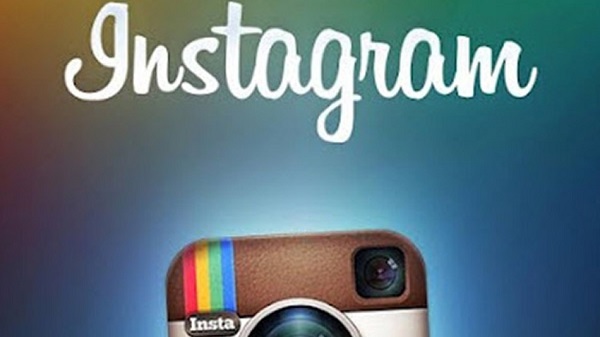 Instagram, which is the popular photo sharing app that Facebook bought last year, has started displaying ads in the app with the first one being a Michael Kors watch ad which was targeted towards women in the US falling in a certain age group. The ad, which was visible to even non-followers, received a whopping 182000 likes.
Slowly all the 150 million active users of Instagram would start receiving ads on their app ranging from Adidas, Lexus, PayPal, Burberry to Ben & Jerry's ice cream. However as usual, a host of users of the app are not happy to see the ads on their pages and have remarked bitterly. But as the ad service is expected to bring additional revenues for Facebook, all the pleas are expected to fall on a deaf ear.