When Google launched its very own 7 inch and $199 tablet 'Nexus 7' built by ASUS, hopes were high that it might arrive with a SIM slot for 3G connectivity but then it was too much to ask for the price tag it arrives with.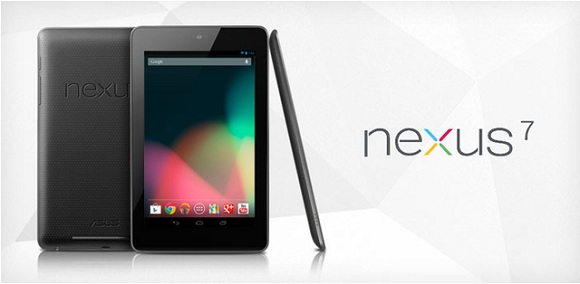 But now if the recent rumours are to be believed, then Google is working on bringing a 3G Nexus 7 for users to have easy access to the web in "around six months".

The source claims that the 3G Nexus 7 is already under production and will be released in around six weeks time. No valid proof or a source has been quoted by the blog but going by the track record, the information seems to be worth taking note of.
 
A 3G version of the Nexus 7 will only go on to add one more star to the 7 inch tablet and also result in most prospective users finally opting in for the tablet. Also if a 3G Nexus 7 indeed in works, we are bound to see some leaks and more rumours to pop in.

Also the Nexus 7 is yet to launch in India officially but if the 3G variant is out soon, will you again delay your purchase for the 3G Nexus 7?