While it is a well-known fact that India is a booming market for smartphones, the same seems to be the case with tablet devices.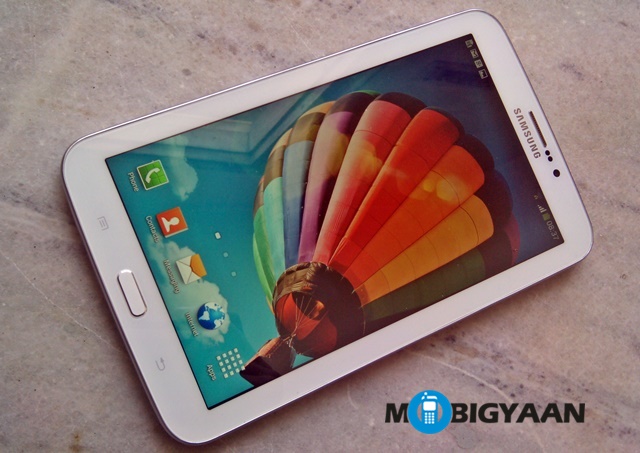 According to market research conducted by IDC, 4.14 million tablets were shipped in India in the year 2013, which signifies a 56.4 percent growth compared to 2012. While it is obvious that Samsung dominated the market with 18.7 percent market share, Indian manufacturer Micromax claimed the second spot with 8.9 percent share. This was followed by Apple with 7.5 percent share.
Samsung's hold over the tablet market in India is strongly attributed to the 7 – 8 inch tablet devices with the best available specs. Micromax managed to capitalize on the budget offerings by targeting the low-cost tablet segment. While we'd think that the market would further grow this year, the research firm believes that the overall tablet market would remain flat in 2014.
Predicting the future of the tablet market in 2014, Kiran Kumar, research manager with IDC, said, "The Government mandate on BIS (Bureau of Indian Standards) Certification mixed with the growing popularity of phablets is likely to obstruct the growth in the tablet category. The popularity of phablets has in fact crossed over the demand for 7-inch tablets. For a price conscious market like India, it is about owning a combination device, meeting the needs with one device instead of two."