4 million iPhone 4S already sold in 3 days of the launch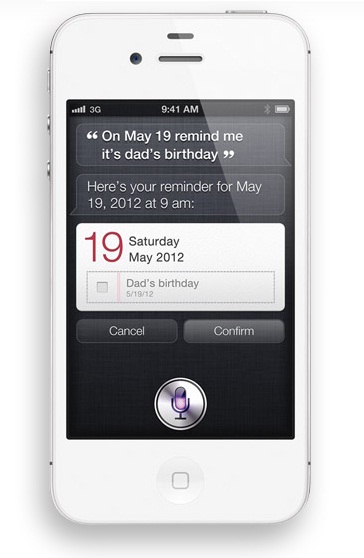 Apple has announced that it has sold over four million units of newly launched iPhone 4S. The handset had reached stores on the 14th of October and within 3 days of the launch the handset sales have reached to unexpected heights.
That's not all folks, about 25 million customers are now using the iOS 5 and about 20 million customers have signed up for the new iCloud service by Apple. Let us remind you that the iPhone 4S has not yet reached many parts of the globe. It will reach some 22 more countries on the 28th and more than 70 countries by the end of this year. So we are expecting even bigger numbers coming our way. Just hold on to your seats people.