Future Firefox for Android to be speedier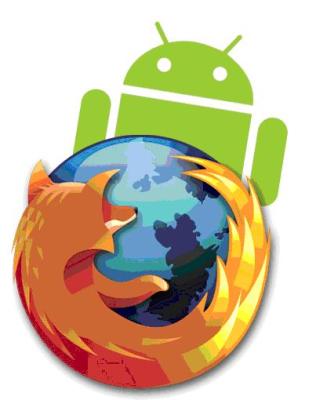 Developers of Firefox for Android have decided to concentrate more on making the browser faster by improving startup, responsiveness and memory use. XUL which is the technology that developers use to make add-ons for Firefox may soon be dumped as it has been noted that it makes the working of the browser slow. It also means that add-ons may be gone. Though the development of browser without XUL and with Android's native UI is in early stage, it may change the way Firefox runs. Only the user interface will change and the browser will still use the Gecko engine for processing Web page elements.
Firefox Engineering Director Johnathan Nightingale said, "Firefox on Android is a critical part of supporting the open web, and this decision puts us in a position to build the best Firefox possible." Talks are on with the Add-on SDK team to find the best way to support extensions too. The positives of adopting the native UI are:
It will directly result in faster startup which could be within seconds

The native UI uses less memory

The native UI will make browser to respond well to features like zooming and panning

Also the battery performance will improve to a great extend
As of now we can only wait and see how the development takes place and how Firefox grows.