4G LTE phones are still a distant reality as far as Indians are concerned. Despite being a technological warehouse, we are backward nations when it comes to technological advancement.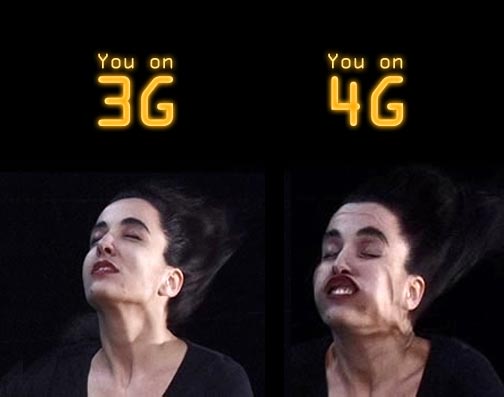 While, until now we have missed the gravy train as far as 4G is concerned. But there is still hope. Companies like Airtel and Reliance are indicating that 4G will soon be available here and the 2G scam investigation has progressed at a good rate and new licenses are being granted.

With people powerhouses such a India and China becoming 4G capable, it is only natural that cellphone shipments are going to increase, since a whole new category will finally be opened.
These views were resounded by Neil Shah, an analyst at Strategy Analytics," We forecast global LTE phone shipments to grow tenfold from 6.8 million units in 2011 to 67.0 million in 2012. Major countries driving LTE growth this year will include the United States, Japan and South Korea. Multiple operators, such as Verizon Wireless, NTT Docomo and SK Telecom, are aggressively expanding their LTE networks. Key vendors leading the push into LTE phones will include Apple, Samsung, HTC, LG, Nokia, Motorola, Pantech and Fujitsu."

We are waiting in frustration for 4G to become a reality here. For our mobile market to reach its full potential, we need to be at an equal pedestal with the world.