When you hear the name 'NFC', you think "I don't use it, who cares". Most of the mid-range smartphones now come with NFC but the people never use it because they don't know what exactly NFC does on a smartphone. Remember, when Bluetooth came, people started using it when they got to know.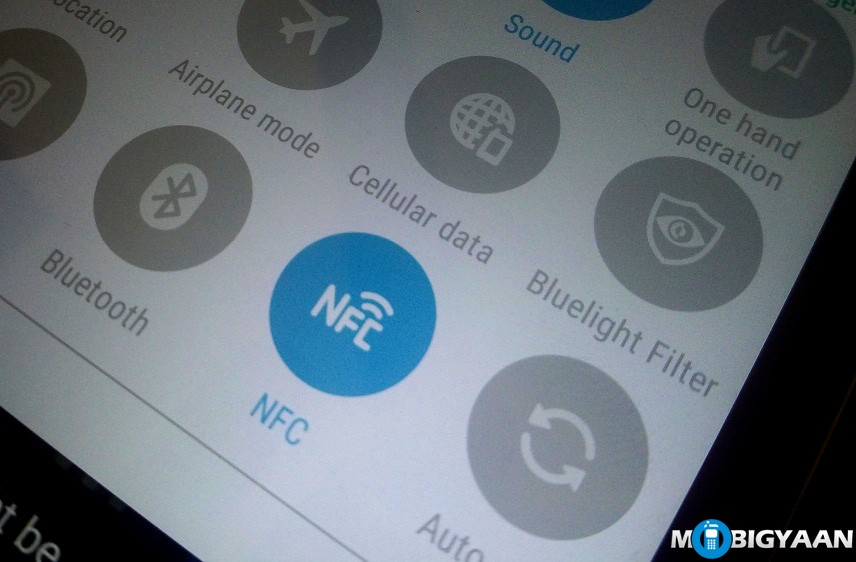 NFC stands for 'Near Field Communication' is a wireless technology that transfers data on a very short range distance. Well, NFC isn't new to us and you may think, NFC works the same as Bluetooth so why to bother using it, at least, I thought it, but that's not the same thing. I never used it until I found out the actual use of NFC. Once NFC was a new stuff that came into the smartphones, I knew it can share music by tapping two NFC-enabled smartphones but it actually never worked for me because I was again a noob figuring it out how NFC works. But yeah, NFC is a no brainer when you know it. So I gathered 5 cool things you can do with NFC. Here they are:
5 Cool Things You Can Do With NFC
1) Share Contacts
The simplest way to share contacts is with NFC. Open contacts app and select any contact you want to share with someone. Bring two phones together and tap both phones from behind, you will hear a sound of NFC connected. Tap on the screen that shares the contact and another device will receive it in no time. Please note that both smartphones must have NFC turned on. It can be found in Settings -> More on stock Androids or a direct shortcut is available when you swipe the notification bar on some smartphones such as ASUS.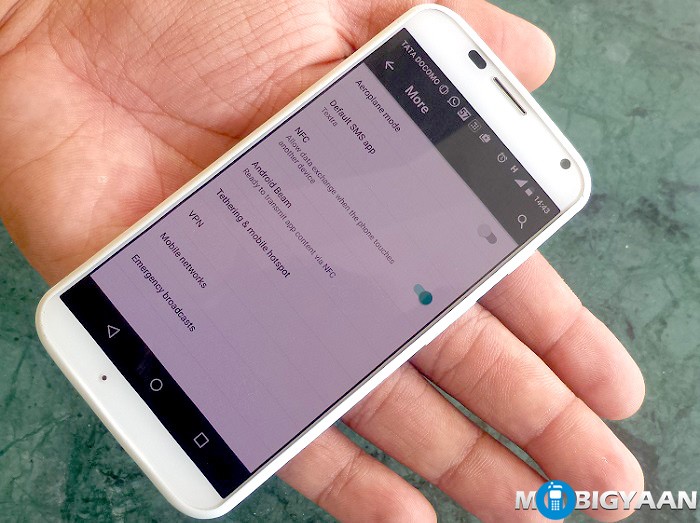 2) Share Apps with NFC
Just like you have shared the contact with other devices, you can do it with apps too. The same method follows here. Open any app you want to share and bring it near the devices that you are sharing it with then tap the screen. If your friend finds an interesting app on your phone, you can share it with NFC. It will simply open Play Store and find the app automatically.
3) Share Images
You just snapped a quick selfie and you want to share it with friends instantly. Try NFC. Keep the photo open on your smartphone and bring it near the device you want to share. As simple as that. I find it fastest because Bluetooth sounds too mainstream to me.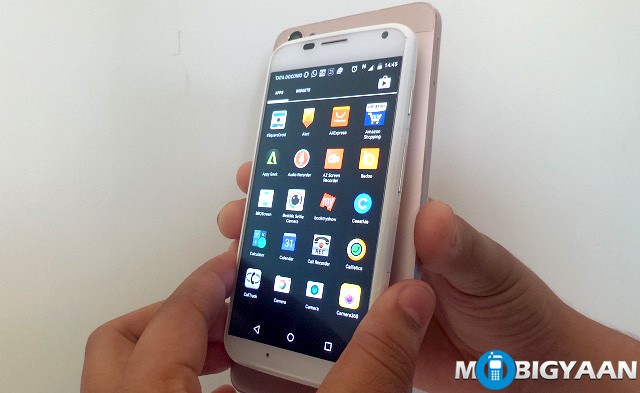 4) Send Documents or Files
Because WhatsApp now supports document sharing, using NFC can be useful when you do not have an internet connection or you want to share it offline. It is tricky by the way. Having an opened document won't send the files, let's say you open a PDF file in a reader on your smartphone and tapping the two phones won't do it but instead open the Pay Store link to the specific reader app. What you can do here is just press and hold the document, in this case, we will use PDF file and select share from the three dots. To share the file using NFC, use the Android beam option in the share menu. Android Beam is enabled by default.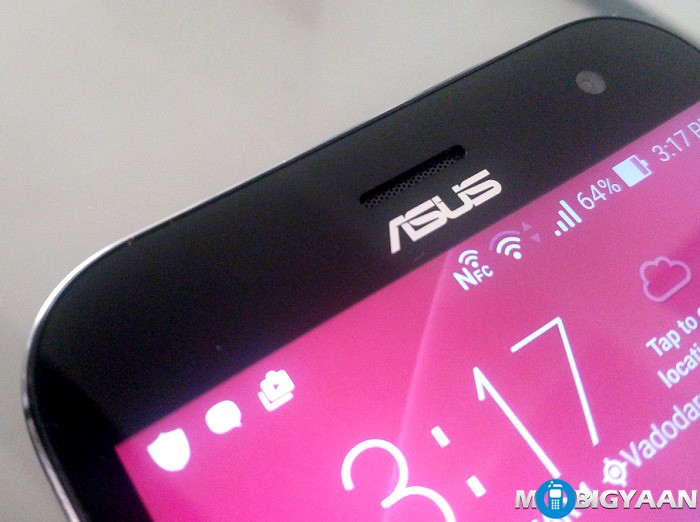 5) Share Location using GPS
Do you know you can share location as well with NFC? Sharing the directions is the simplest way when done with NFC because it doesn't need any searches, just tap the phones and voila, another device receives the information. It opens Google Maps and the same screen can be visible on another device to which you have shared it.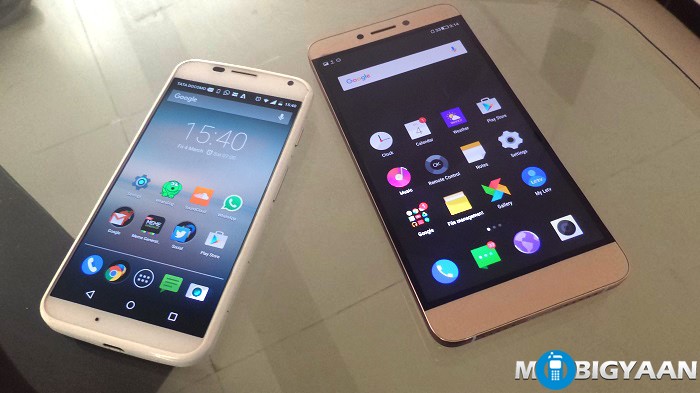 There are more cool things you can do with NFC. Remember Samsung pay and Apple Pay? NFC can also be used for payments, but it is available to selected countries the US. Once it is widely available, people will start NFC as a daily driver.
Know more ways? Suggest any other ways if you have used NFC for a different purpose. More such tutorials can be found at out How-To Guides.