Sarcasm aside, why would you need a spy apps? Well, for two reasons. Firstly, feeling like a super spy is pretty damn cool. Secondly and more seriously, they help you keep proof of things that you do, that happen to you and things that you see. Many agreements are still made orally and if you are not cautious, you might end up getting burnt. Trust us, being double crossed will make you regret that you did not keep prof. Spy apps are ideal for business or even daily life so that you make sure that people don't cause you harm or retract their words.
These apps will help you out:
Call Log pro: Call Log Pro is something many businessmen, journalists and lawyers have desired on their phones for long and have even purchased Dictaphones and expensive voice recorders for the same purpose. Unlike all those, your phone wouldn't stand out and you carrying one would be deemed as normal, pretty much. It is easy-to-use and starts recording as soon as the other person on the line picks up the phone. You can then email this recording to yourself or anyone else, so that it is safe.
Bosspy: Bosspy is one of the best free spy apps for the iPhone that we could find. It allows you to secretly receive data, from your phone itself. It is an ideal app to keep watch on someone, which is without actually sneaking up on them. If you want to keep a watch on your kid or employee, all you need to do is install Bosspy on their device. Once installed it will remain invisible unless you put in an unlock code. If you think you need to scrutinize someone, it will give you the details of every password ever typed on the keyboard. It will also track GPS location, record text messages, log call details and monitor website usage. All you need to do is install the app on your suspect's phone and create an account on Bosspy.com.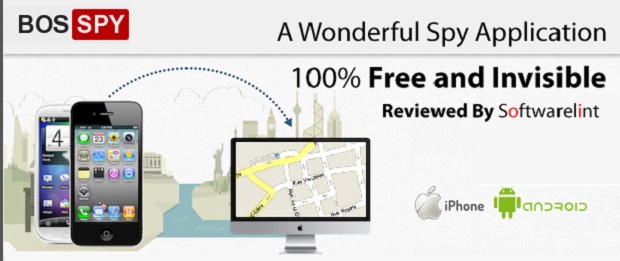 Your Secret Folder: As a spy, you need a place to stash your stuff, don't you? You need to keep your private stuff private, right? Your Secret Folder doesn't only let you maintain stealth while also protecting you against everyday horrendousness like finding your name and video amongst hundreds of sex tapes stashed on the net. It protects your files with either 4-Pin password or a pattern lock, whichever you prefer.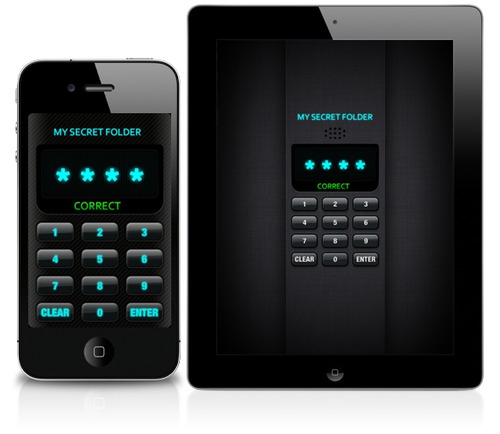 Secret Voice: Most of the time when you are in the spy mode you are just too careful, but you might forget that any app you might download might just stop working in the middle of your recording when the phone rings and make the entire venture a waste of time. To prevent embarrassing you like this Secret Voice comes with a Black Screen Mode, which stops all activity on your phone, including calls and messages. Recordings can be emailed after unlocking them with a Pin code. There also an option of recovery mode which lets you retrieve recordings you might have deleted accidentally.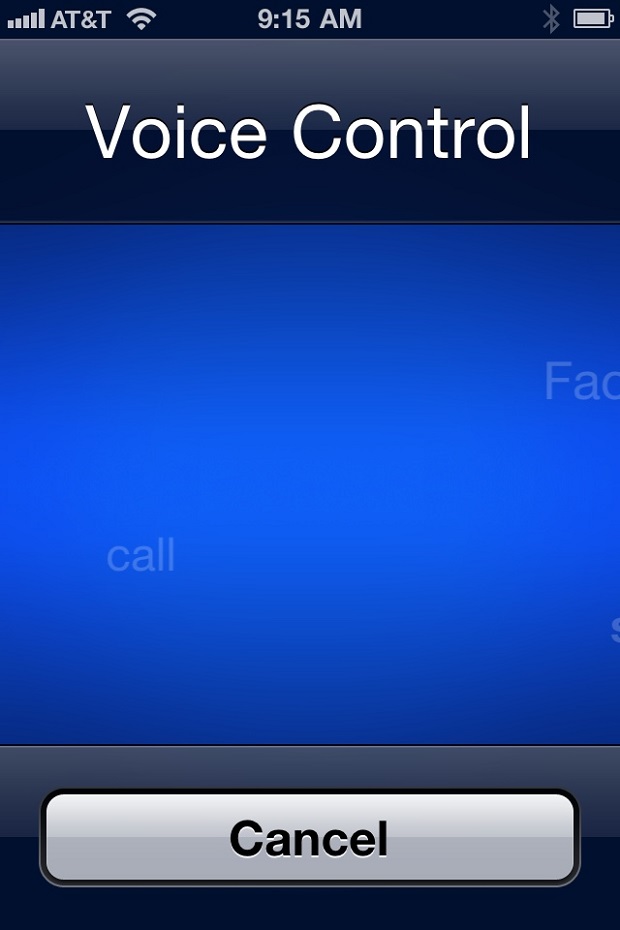 Secret Spy Camera Pro: What's better proof than a video? We can't think of anything. But capturing a video is hassle and you might almost always end up getting caught when you use the normal video mode of your phone. The 'Spy Mode' will make it seem like you were surfing the net, while recording video in the background. You can also snap up photos by setting up different intervals for photos.