After seeing many leaks about the much awaited Samsung Galaxy Note 3, we now have the details about the release of the device and it's just two months away.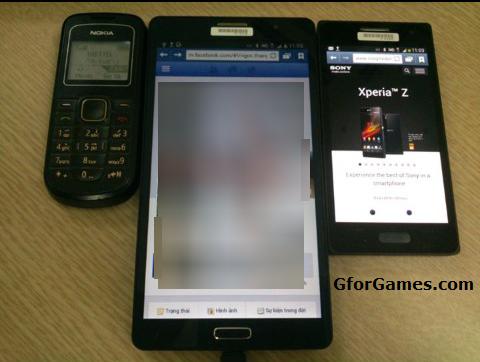 According to sources close to Samsung, the Galaxy Note 3 will be announced on September 4 at Samsung's private Unpacked event in Berlin, which is just two days before the tech show IFA starts in Berlin. This is no surprise since the earlier editions of the Galaxy Note were also released during or just before the IFA.
While the exact specs of the Samsung Galaxy Note 3 are not yet known, the device is expected to be powered by the superfast Snapdragon 800 processor with 2 GB of RAM. Rumours have assigned various sizes for the display ranging from 5.99 inches to 6.3 inches with at least full HD resolution. It's just another two months before we get the exact details of the device and it should definitely be worth the wait.
Expected specs of the Samsung Galaxy Note 3:
Qualcomm Snapdragon 800 processor
2 GB RAM
16 GB internal memory
13 MP primary camera
2 MP front facing camera
Google Android Jelly Bean