Despite the bad reviews of the first generations of the low cost tablet, the government of India has decided to give the device yet another try, this time on par with the Nexus 7.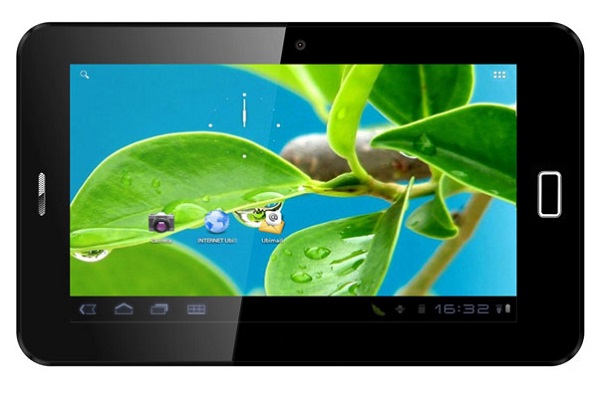 According to the Department of Electronics and Information Technology, the government has announced that the government is working on the Aakash 4 for which vendor neutral technical specifications are prepared by a sub-committee comprising of technical experts. The specifications are so arranged so as to have the device at a very low cost.
While the earlier versions of the tablet were manufactured by Datawind, the Aakash 4 may be manufactured by multiple hardware vendors instead of one company. Considering the controversies around the Aakash project, Datawind may not get the new contract.
As per the proposed specs, the Aakash 4 would have a 7 inch display with at least 800 x 480 pixels resolution. The device is expected to have a processor with pre-specified requirements like at least 1469 points on the AnTuTu benchmarks. The tablet need to have a minimum of 1 GB RAM and also 4 GB of internal storage. The device would also support external USB storage devices, keyboard, mouse, popular 3G/4G data dongles, USB to ethernet adapters and USB printers.