Mobile phone availability has been changing the world since the 90s and this decade isn't any different. But cellphone penetration now is unrivaled with even remote countries being put on the network. The availability of budget handsets has also contributed to this – but it still springs up a surprise when a credible source like The United Nations says that as far as numbers are concerned, cellphones might compete with humans in the terms of numbers. In 6 months, there might be as many cell phones as people on this earth.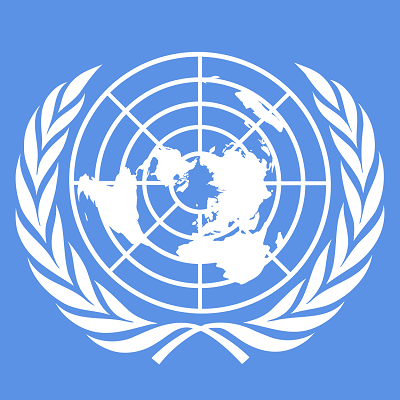 Notice that they have referred to 'cell phones' and not 'cellular connections', implying that there is well, still a lot of poverty on the face of this earth, it is just that many people own more than one phone which hikes up the numbers. In fact, around 91 countries have more than one cell phones per person. Places like Hong Kong have around 2.5 cell phones per person. Also, growing economies have contributed a lot to cell phone sales, especially India and China where mobile penetration is increasing at never-before pace. Many companies such as Motorola and Samsung have renewed their efforts to cash on the emerging markets, which has supported the boom.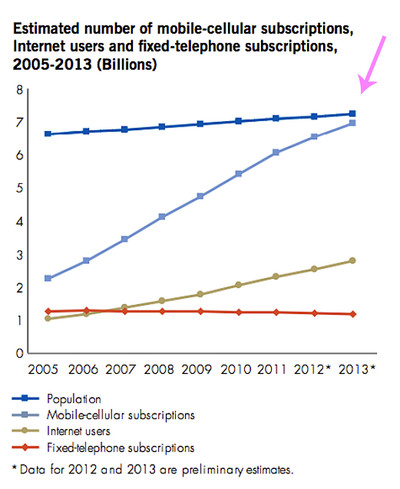 The increase in cell phones has also initiated the decrease in fixed line connections which have been slowly but steadily declining every year. Sadly, it happens that even though cell phones have shown immense growth, the real driver of knowledge and an area where cellphones can be of the most help – the internet hasn't kept up. According to the U.N. stats internet penetration was only 2.7 Billion or less than 15% of the world's population.
Whichever way you see it, it is surely the best time to be a cellphone manufacturing company – it is a growth industry.