While just a few days ago Samsung announced that the company has sold 40 million units of the Galaxy S4, the company now claims to have shipped more than 5 million Galaxy Note 3 devices within a month.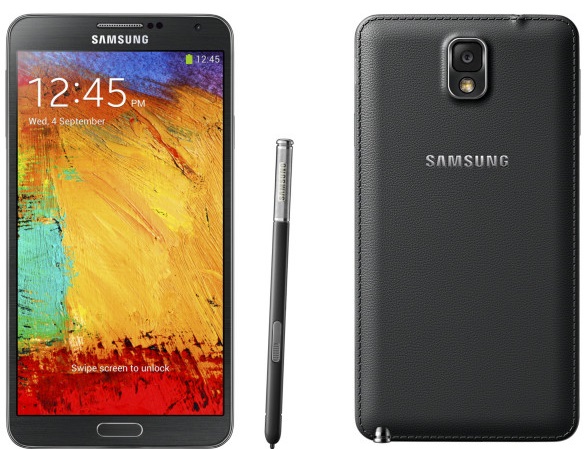 Samsung has officially announced that the sales of the Samsung Galaxy Note 3 have surpassed 5 million units within the first month of its launch. While the first Galaxy Note took 5 months and the Galaxy Note II took 2 months to reach this mark, the Note 3 apparently did better due to the market response.
In India, the Samsung Galaxy Note 3 which was available in the country from September 25 at Rs. 49900, seems to be racking in some good sales. In view of the upcoming festive season, Samsung has announced a special discount of Rs. 2000 on the handset on its official e-Store. Further there is a cashback offer of 10 percent on certain credit cards.