Coolpad has already achieved a great success with its budget-friendly smartphones. If we talk about the newest Coolpad phone with exciting features which is priced just low as ₹8,199, here are the top 5 things we like about the Coolpad Note 5 Lite. Do check them out.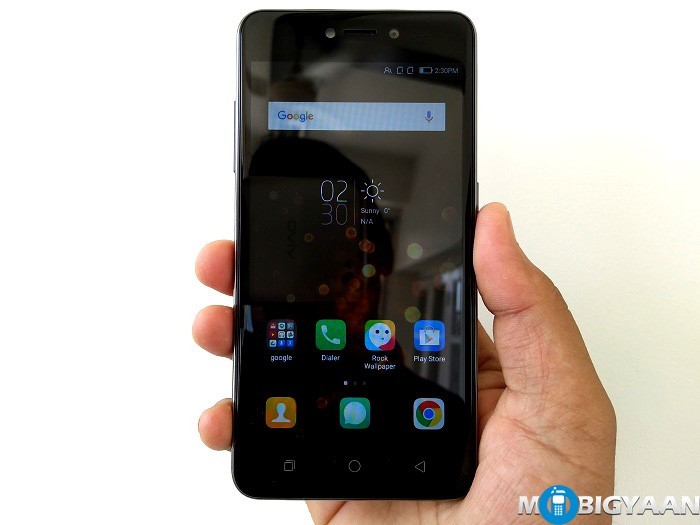 1) Design and Build
From budget phones to expensive flagships, one common thing we know is their metallic design and strong build. Coolpad Note 5 Lite boasts the same at a very low price. There are so many smartphones out there, but to offer a premium metallic design in less than ₹10k are less.
Coolpad Note 5 Lite is designed to look premium. It has a polished aluminum back with metal rims. The 5-inch size is much easier to hold, thanks to its curvy design and 2.5D glass on top. The back looks great, feels great, the phone is made solid.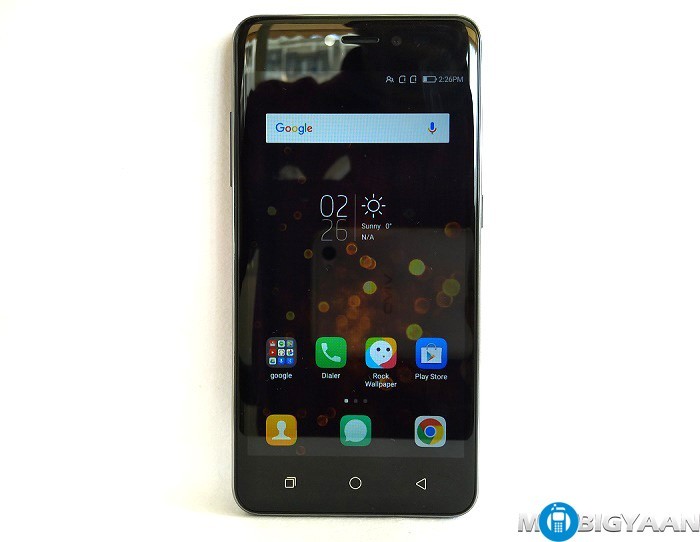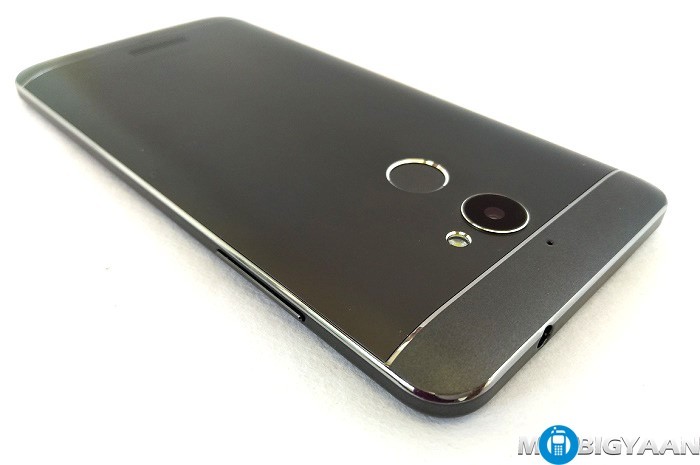 2) Front LED Flash Aided By 8 MP Camera
Coolpad Note 5 Lite boasts a front 8 MP camera with LED flash. Not all smartphones carry LED flash on the front side, and most of them just ignore and focus on the rear camera instead. This is no surprise that there is a LED flash given on the front side that aids good selfies in low light. And this is one of the things we like about Coolpad Note 5 Lite.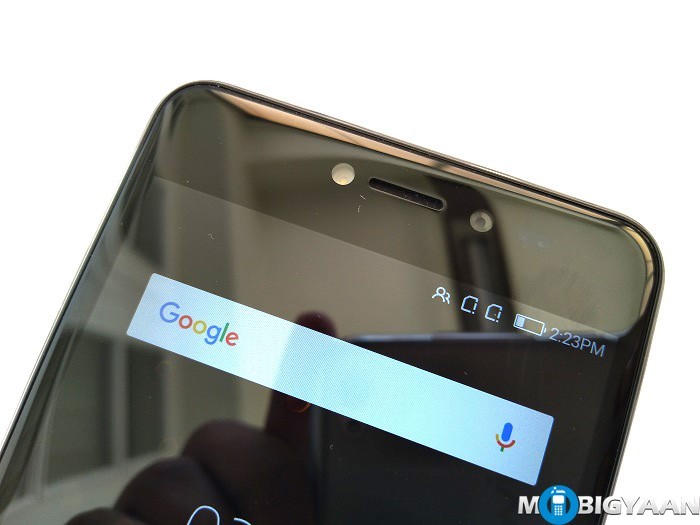 3) Fast Fingerprint Scanner
Fingerprint scanners are nowadays important on smartphones and no doubt there are great things you can do with a fingerprint scanner on-board like locking apps using fingerprint or taking selfies by tapping on it. Coolpad Note 3 Lite gives you a fingerprint scanner on the backside so that you can do all the stuff you want be it unlocking the phone, unlocking locked apps with your fingerprint or simply taking selfies.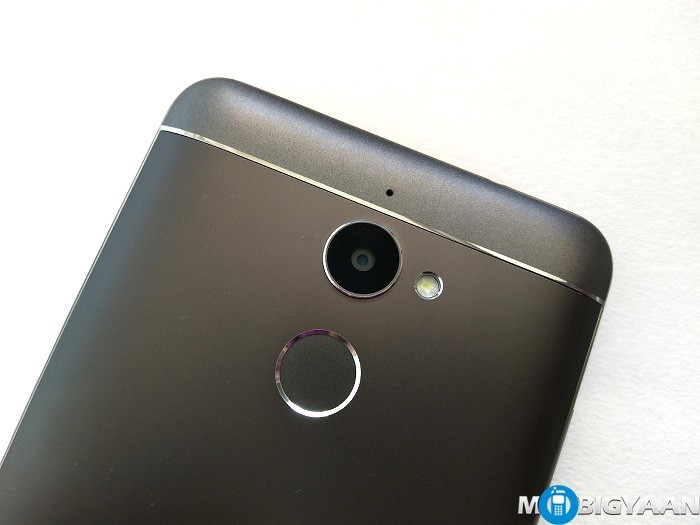 4) 3 GB RAM
Coolpad Note 5 Lite packs a huge 3 GB RAM for multitasking. The 3 GB RAM ensures you have all your apps running without any hiccups. For the processor, it has a 1 GHz quad-core CPU from MediaTek MT6735CP SoC along with a 16 GB storage. So, this is a complete hardware package Coolpad Note 5 Lite offers at ₹8,199.
5) 13 MP Rear Camera
Needless to say, a 13 MP camera on the rear side at this price is a standout. It seems that the camera module has been upgraded from its predecessor and the camera could be decent for this price. So, this is why we kept it in our list of 5 cool things.
If you know any other things about the Coolpad Note 5 Lite apart from our picks, share with us in the comments below.