Instagram rolls out two-factor authentication, will also blur sensitive content now onwards
Facebook owned WhatsApp introduced two-step verification for all its users last month to provide an additional layer of security. Now Instagram, which too is owned by Facebook, has introduced two-factor authentication.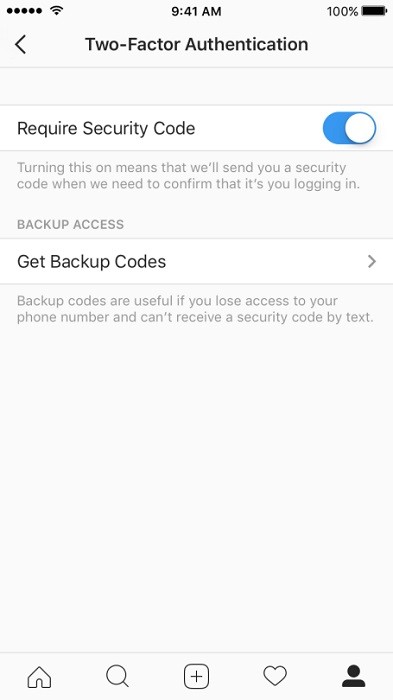 With two-factor authentication enabled, whenever you try to log-in to your Instagram account, you will be required to provide a six-digit code that will be sent to you. This code will be required alongside your login password. To enable two-factor authentication for your Instagram account, go to your Profile > Settings > Account > Two-Factor Authentication.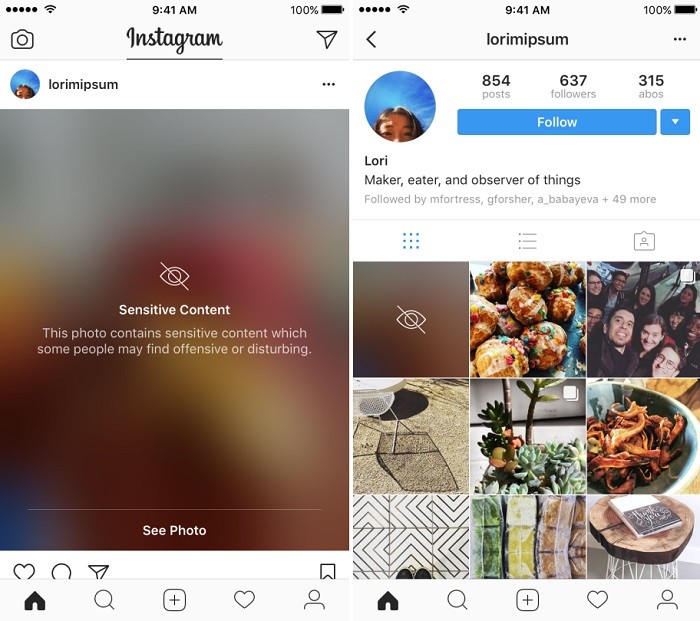 Apart from the two-factor authentication, Instagram has also announced that it will now be blurring sensitive photos and videos that are reported by their community as sensitive and are then confirmed to be sensitive by their moderators. Hence, whenever a post is flagged as sensitive, it will be blurred, and, you will have to tap on it if you want to see it.
"While these posts don't violate our guidelines, someone in the community has reported them and our review team has confirmed they are sensitive. This change means you are less likely to have surprising or unwanted experiences in the app. If you'd like to see a post that is covered with a screen, simply tap to reveal the photo or video." said Kevin Systrom, Co-Founder and CEO of Instagram.
So, what do you think of Instagram's new policy of blurring sensitive content? Also, have you enable two-factor authentication for your accounts? If not, we advise you to do it right away.