Smartwatches have created a niche for themselves in the rapidly changing smart devices markets. After smartphones and tablets, they are poised to become the new 'it' thing. They offer an easy way to answer calls and access many other features without even taking your smartphone out of your pocket. They are evolving pretty fast. They are no longer a niche product that only some people invest. Rather, they have become a fast evolving species just like smartphones – every day we hear of a new announcement from the world of smartwatches.
Since product launch season is just around the corner, we are proud to present upcoming smartwatches that will get you excited:
Apple Smartwatch: Tim Cook, it seems has finally picked up on Steve Jobs' taste for innovation, which is evident from his conjecture – 'the wrist is interesting'. They might end up calling them iWatches as far as we can see. Cook recognizes that wearable computing is the wave of the future. It seems Apple has already sourced out components for the same. The iWatch might make an appearance with a curved glass and flexible form factor. It might also ape the iPhone, connected by a Bluetooth connection. We believe that it might offer iMessage, Siri and music playback integration. Apple has all the resources to make an envious Smartwatch, considering its iPod Nano looks just like a dial of a Smartwatch.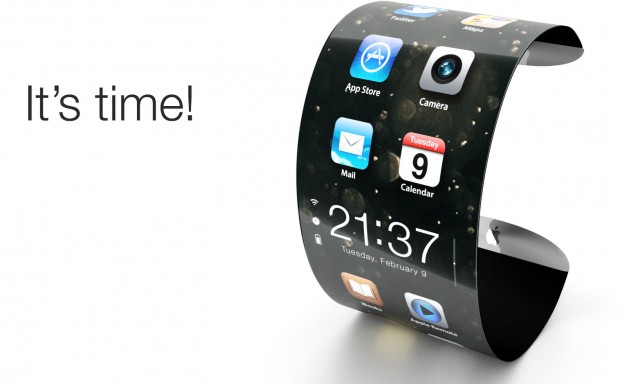 Google Nexus Smartwatch:  If Apple is moving ahead, can Google stay far behind? Since it just snatched the title of the most valued company from Apple, it has to step on the gas to maintain its lead. We needn't remind you that Google has Motorola which iconically launched the first ever successful Smartwatch – the Moto Activ. Google is definitely going to cash on the expertise it gets with Motorola and this is evident since we just got the indication that Google might come out with a slew of devices including a Smartwatch by the end of this year, all based on its upcoming OS – the Key Lime Pie.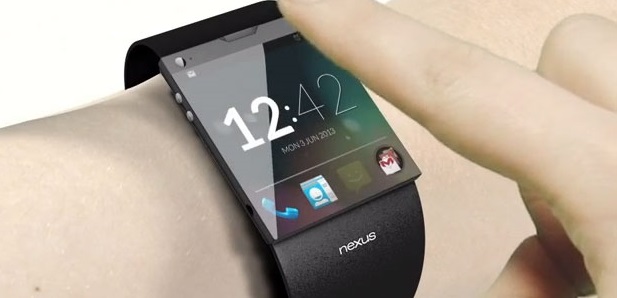 Sony Smartwatch 2: Sony has just launched the second edition of its successfully selling Smartwatch, even though no date has been set for its Indian launch. The Sony Smartwatch offers a lot in terms of both hardware and software. First of all it looks like just an elegant wristwatch but with home, back and menu buttons. It offers you notifications straight from your phone, along with acting like an app centre and music remote. On the top of that it is water resistant. You can use it to answer your calls, take a photo remotely, map your way, read emails and also act as a fitness monitor.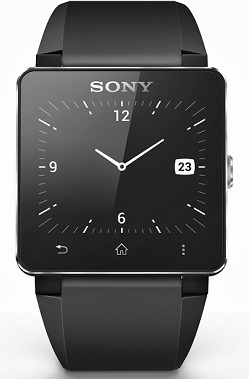 MetaWatch:  Metawatch is an iPhone watch that offers a lot of stuff. You can access your calls, the weather, messages and quite obviously the time and date. It can also be combined with an iPhone app.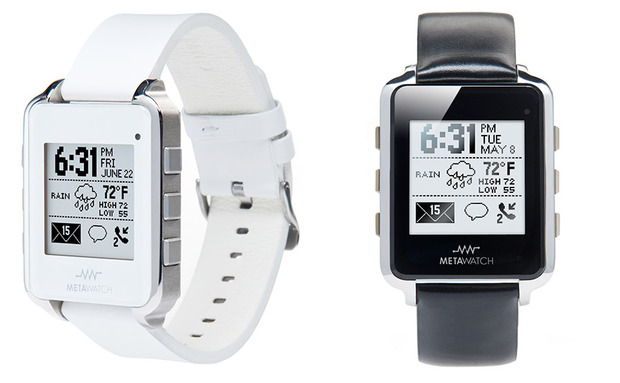 Wryst Variance:  The Wryst Variance is a stylish timepiece that offers a way to go for the upcoming smartphones – it comes with a detachable screen. It offers various inputs such as various watch faces you can choose from.