500 million Android devices activated till date, 1.3 million adding everyday
Earlier today Google's Android head Andy Rubin went on to reveal that Android OS has crossed a new milestone.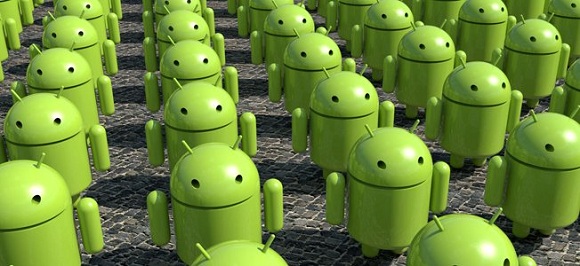 Taking on to his Twitter profile Andy Rubin revealed that 500 million Android devices have been activated worldwide till

that

.
Now that is a very huge number indeed. Half a billion Android devices are already in the hands of the people with almost 1.3 million devices being activated on a daily basis which is up from the 900,000 activations mark back in June earlier this year.

Back at the Motorola event on September 5, Eric Schmidt had announced that 480 million Android devices were activated till the date and now within a week 20 million more devices have been added to the Android gang.
Oh and it is to be noted that this number does not include the Kindle Fire tablets as they run on a forked version of the Android OS and if that is also included in the device count, it will surely skyrocket.

The timing of the announcement is also interesting as all of

know

that in the next few hours Apple is taking the centre stage and is going to unveil its next generation of

iPhone

, which will probably be called the iPhone 5.

Are you one of those Android OS user yet?