The Department of Telecommunication (DoT) has in an official statement said that 11 Base Tower Stations in the city of Mumbai were found to be not adhering to the latest Radiation standards in respect of Electro Magnetic Radiations (EMR) for Mobile Towers that came into effect from 1st September 2012.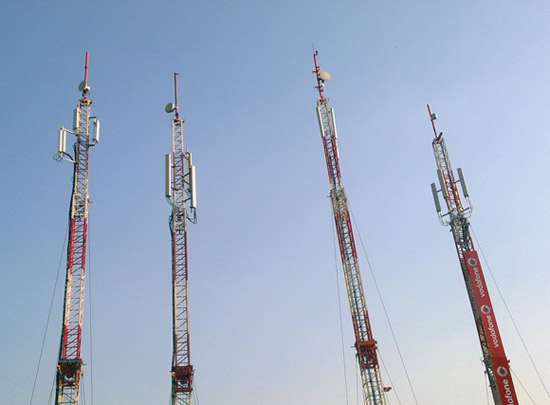 This came into light when a high level delegation paid a surprise check on if the standards were being maintained and adhered to but found that 11 BTSs were violating the new norms.

The 11 BTSs belong to Reliance Communications, TTML, Airtel, Vodafone, Idea Cellular, Aircel and Loop Telecom and these BTSs were found radiating beyond permissible limits of the new radiation norms when measurements were carried out in some houses facing nearby BTS antenna.
 
Later on the DoT official held a meeting with the all 11 licensed operators in Mumbai and asked them all to adhere to the radiation norms issued by it. Also spot orders were issued to the 7 operators who were found violating the radiation norms and DoT has asked them to stop radiating from these BTSs with immediate effect.
 
DoT

official also made it clear that the functioning of BTSs may be resumed only after the sites are made compliant to norms and that effect is verified by TERM Cell of Mumbai.