Just after rumors about an 8.9 inch tablet first surfaced, new reports are now verifying the rumors and even suggesting that the Nexus tablet may be announce as early as June.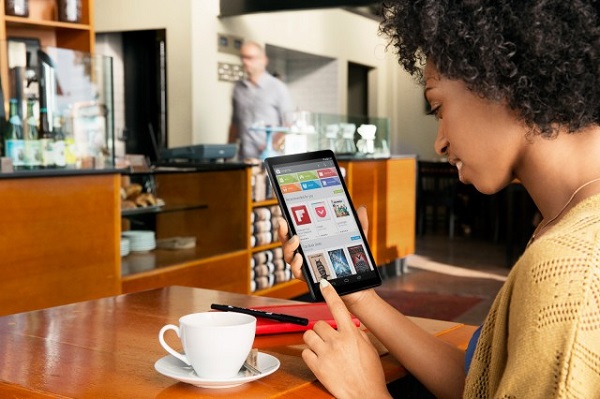 According to sources, Google is indeed working on a high-performance tablet device with an 8.9 inch display. While the mass production is expected to start in July, the device is said to have a premium price tag of at least $299. While there is no official confirmation, this device could be manufactured by HTC.
Considering the $299 price tag, sources expect top-shelf specs including resolution of more than 2K. While the Nexus devices have always been popular in the market, should HTC indeed be manufacturing the device, we can also expect a good design as well. As the mass production is expected in July, we can expect the device to be announced at the upcoming Google I/O conference.