Unveiled at the MWC, Samsung new range of smartwatches is  finally reaching the shelves and the prices are somewhat predictable. While the fitness band-cum smartwatch – Samsung Galaxy Gear Fit will retail at $200, the Samsung Gear 2 and Gear 2 Neo will retail at $299 and $199 respectively.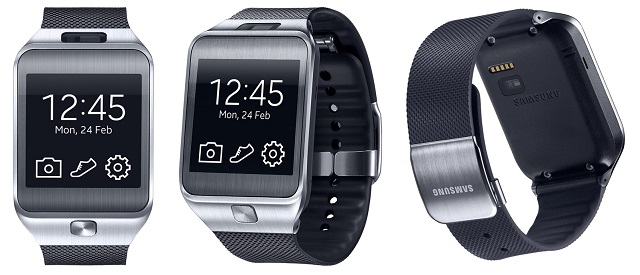 Samsung Gear 2 features the same 1.63-inch Super AMOLED display of 320×320 resolution but the processor is a 1GHz dual-core one. It comes with health sensors like a heart rate monitor and there's also an infrared port so that you can control your home appliances. Along with that, there is 4GB internal storage and 512MB RAM onboard. The Gear 2 comes with a 2MP AF camera with 720p video capturing ability.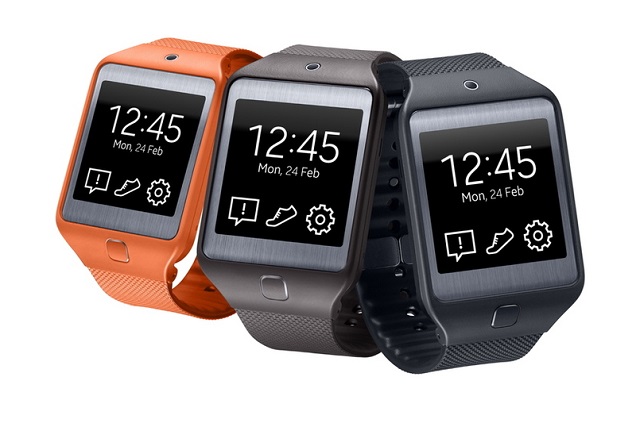 Samsung Galaxy Gear 2 Neo is a budget version with all the same features except the camera. Somehow, the Samsung Galaxy Gear Fit sounds more on the buck than these two. We will get the true picture when they debut on the shelves next month.
Samsung Gear 2 and Gear 2 Neo Specs
1.63 inch Super AMOLED display
320 x 320 resolution
1GHz dual-core processor
512MB RAM
4GB internal storage
2MP AF camera (not on the Gear 2 Neo)
Heart rate monitor, infrared
IP67 certification: water and dust proof
Tizen OS
300 mAh battery