Samsung has been pulling out all stops to create hype for the Samsung Galaxy S5 global release, coming this April. How about getting a feel of how it would seem to own one on your current phone? Samsung has brought out the Samsung Galaxy S5 Experience app just to show you how owning the phone would feel and maybe woo you to buy one.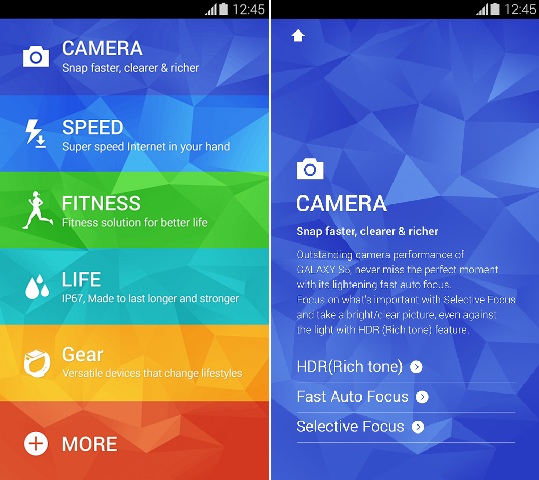 The Samsung Galaxy S5 Experience app is available in the Google Play Store and will give you a peek into how it feels to get your hands on a Galaxy S5 smartphone. The app will bring out how great a Samsung Galaxy S5 rear camera feels, and how the fitness features of the device will feel like. It will also bring out how the phone connects with Samsung Gear smartwatches.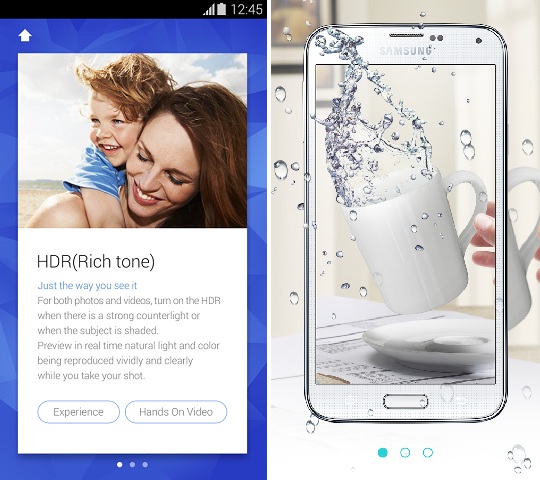 Basically put, this sounds like a win-win for both Samsung and consumers – people with some extra time on their hands can amuse themselves with how the phone would function and why they should aspire for it, and Samsung obviously gets a free advertisement for the phone. Until the phone finally lands on the Shelves next month, this app will should seem pretty cool to Samsung Galaxy S series aficionados.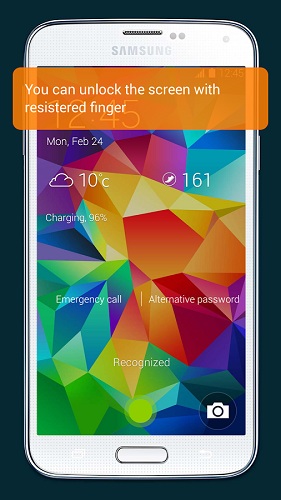 Here's a download link for the app.