Motorola spilled some more details about its Android Wear based Moto 360 in a Hangouts session today. While exact details about the smartwatch are still not available, designer Jim Wicks explained the basic tenets of the device which include a battery charging tech that doesn't need a USB charger.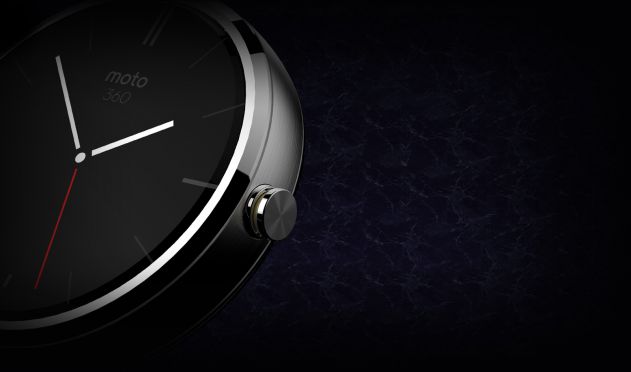 "Our system design for ACTV is what allowed us to run it with a very small battery, and what we invented there went into the Moto X (with Active Display, touchless control and sensor integration). And a lot of the stuff you saw in the Moto X…ended up going into this watch.", stated Wicks.
Motorola has stated that the Moto 360 smartwatch won't feature a MicroUSB port but it hasn't revealed how it plans to charge the device. Educated guesses include wireless charging support, maybe some tech that could use kinetic energy from your movement and solar energy.
Besides this, the Moto 360 from what we can see of it, transforms into an elegant wristwatch with a circular dial. Rumor specs include changeable straps, support for devices running Android 4.3, Bluetooth LE support. It should be heavily voice-based since it runs Android Wear.
The Moto 360 smartwatch is expected to hit the stands by end of the year.
Check out this video of it in action.