It seems that the tablet launch season is on. After the recent announcement of the Google Nexus 7 2 tablet, it seems that Amazon too is refreshing its tablet range. Amazon has upped the specs of the Kindle Fire HD tablet  – it now has a better screen, better RAM and a better processor. Amazon has also decided to switch from a Texas Instruments (TI) OMAP processor to the increasingly popular Qualcomm Snapdragon 800 processor – which seems like a necessary move since TI is moving out of  the  processor game.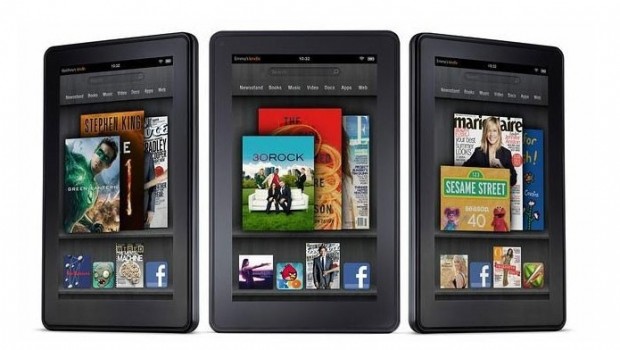 Screen resolution has been upped for both the 7-inch and 8.9-inch version of the device. The new 7-inch Kindle Fire HD will now sport a 1920 x 1200p resolution up from the current model's 1280 x 800p  resolution, an indication that the display density of the device has also been increased. The 8.9-inch model will now sport a 2500 x 1600p display. According to rumors, the Snap Dragon 800 will be a 2 GHz processor up from the regular 1.2, 1.5 and 1.6 GHz processors we generally use. The RAM of the Kindle Fire HD  has also been upped from 1 GB to 2 GB. If we look at all these upgrades, it is clear that Amazon will most probably increase the battery too although no word is out on that as yet.
Amazon's key strength is its huge database of stuff it offers from the Amazon website, but when the competition is Google Nexus 7, the company needs to go the extra mile with this device. Kindle has been a great device  up till now. Amazon recently opened its offering in India and the stuff on its site is well, increasing by the minute. The current Kindle Fire HD is on sale on Amazon.in at a price of Rs.15,999 for the 7-inch model and Rs. 21,999 for the 8.9-inch model.