It has been said that Motorola would definitely implement a lot of new technologies in its upcoming Moto X phone, another new detail suggest that the company would change the display to give it a better feel.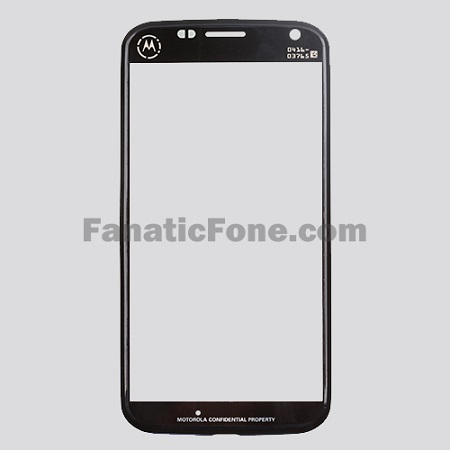 According to sources, Moto X would be built with the Moto Magic Glass, which is supposed to be a single layer of Gorilla Glass that has been moulded to a special polymer. Due to the zero-gap construction, the display would feel as though the display is a continuous surface that wraps around the entire front and edges of the phone, and make the back of the device feel smooth and seamless.
The images of the Moto Magic Glass show a seamless transition from glass to edge making the device feel smooth all around. With the exclusive feel the Moto X phone would certainly have an edge over other smartphones. We would get the exact details tomorrow at the launch.