Acer, Asus trying to sell affordable tablets
In the beginning of the race of tablets, the major considerations were device specs and design. With the increasing number of players in the tablet industry, price became a key aspect to decide which device will be a hit in the market. With Google and similar companies launching tablets in the sub $200 range, the fight just got more interesting.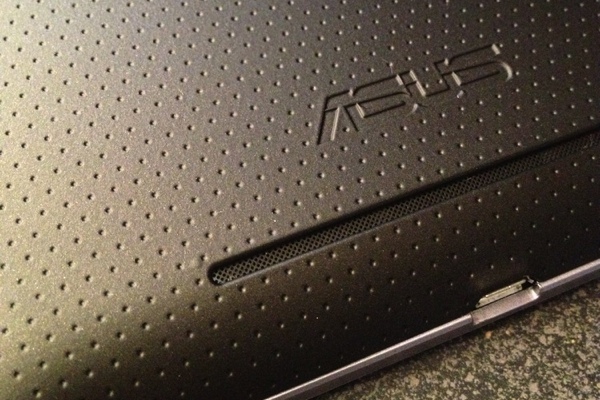 Acer and Asus are two companies rigorously trying to capture the budget tablets market. Reports claim that the two companies would be releasing a range of 7 inch tablets during the first quarter of 2013.
While the Nexus 7 maker, Asus, is in the offing to provide tablets ranging from $120 to $300. Its $170 MemoPad signifies its stands in the tablet segment. Asus seems confident to ship at least 12 million units of tablets globally in 2013.
Acer, which introduced the Iconia B1 for just $160, has been taking inspiration from the sales of its 7 inch Jelly Bean tablet. The company plans to also launch a series of 8 inch and 10 inch variants besides the 7 inch tablets for around $200 thus hoping to double its sales to 3.6 million units in 2013.