Acer plans to launch Liquid S phablet
One possible reason why Acer didn't put anything new on display at the Mobile World Congress is that, like other mobile leaders, it wants to launch its best at its own private event. And seems like they're already up to something. We might soon see a 'phablet' from Acer.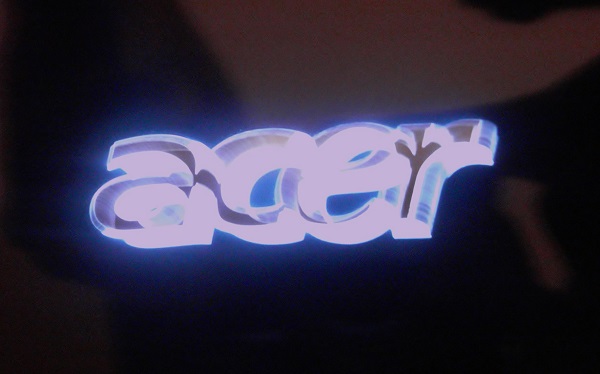 The President of Acer's Smartphone Business dropped some hints at the Mobile World Congress about a new device which they claim are advanced smartphones (phablet). Apparently the phablet would belong to the new Acer Liquid S series and would feature a quad core processor, making it the first phone from Acer with a quad core.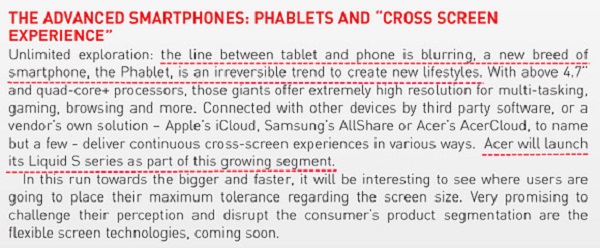 No specs or any other details about the Acer Liquid S series have been mentioned as yet but from the general idea presented, a lot of details have been inferred. For one, since it's a phablet, the screen size would vary between 5 inch to 7 inch. However Acer claims that devices with size just above 4.7 inch could be categorized into the same thus hinting that the device might be just about 4.7 inches.