Apple iPhone 5S and a cheaper iPhone to launch in August 2013: Rumor
While most of us though we would have to wait till 2014 for the next iPhone which mostly would be the 5S, turns out we may not have to wait for that long. The iPhone 5S may be launched as early as August 2013 itself and aims at being a global phenomenon by reaching out to every part of the world with its enhanced connectivity options.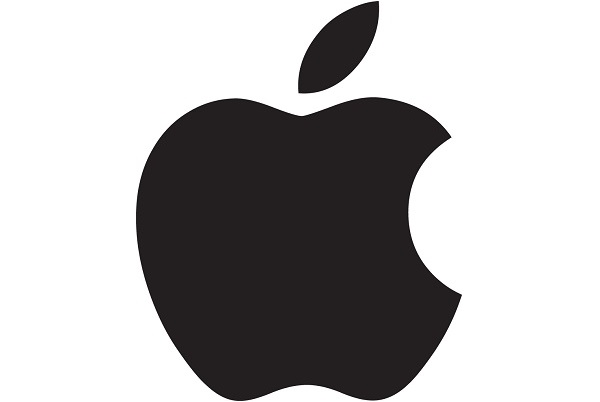 New info from Barclay's Capital suggests that the Apple iPhone 5S along with another cheaper iPhone would be launched this year, in August. While the iPhone 5S would be built by long time manufacturer Foxconn, the cheaper version would see some inputs from Pegatron.
As per rumours the Apple iPhone 5S would have a 4.5 inch display with a body of polycarbonate. It was supposed to be equipped with a dual LED flash for better pictures in low-light conditions. Even the price was speculated to be at $330. The upcoming iPhone 5S is also expected to run on a Qualcomm chip along with support for LTE, thus giving it a global reach.