Nokia working on nano-coated water resistant smartphones with P2i
With most new high end smartphones having water resistant technology, Nokia is striving to incorporate such technologies into its devices too. Not just incorporate, in fact show something better than the existing technologies and for this, Nokia is said to be working with P2i on Nano-coated water resistant phones.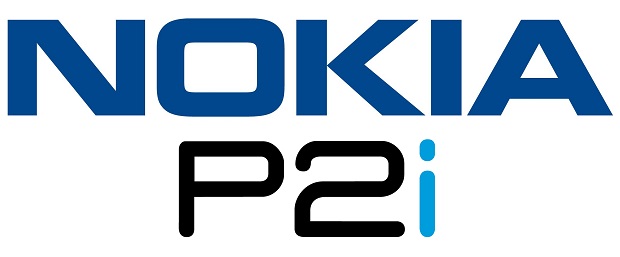 According to reports, after striking a deal with P2i at the recently concluded Mobile World Congress, Nokia is working on a water repelling phone which would be released later this year. The P2i protects the phone on a molecular level making liquid substances bounce off the motherboard and various other internals without having to use vacuum caps and lids which are seen in the current series of water resistant phones.
As of now it's not clear which phone would feature the P2i technology, but speculations point towards the recently reported Lumia 1000 EOS which is supposed to have the PureView sensor along with the EOS and would belong to the premium high end Lumia category. So whether the nano-coating from P2i would be incorporated in the rumoured Lumia 1000  or any other smartphone from the Finnish giant would be known in the near future.
Check out how P2i's nano-coating saves a smartphone in the video below.