Acer reveals new teaser for its upcoming MWC announcements
The Mobile World Congress in Barcelona is just around the corner and while we are waiting for the bigwigs like Galaxy S6 and the One M9, we should see a slew of announcements from other companies. One of the companies that should make some interesting announcements is Acer and the company has just revealed a teaser.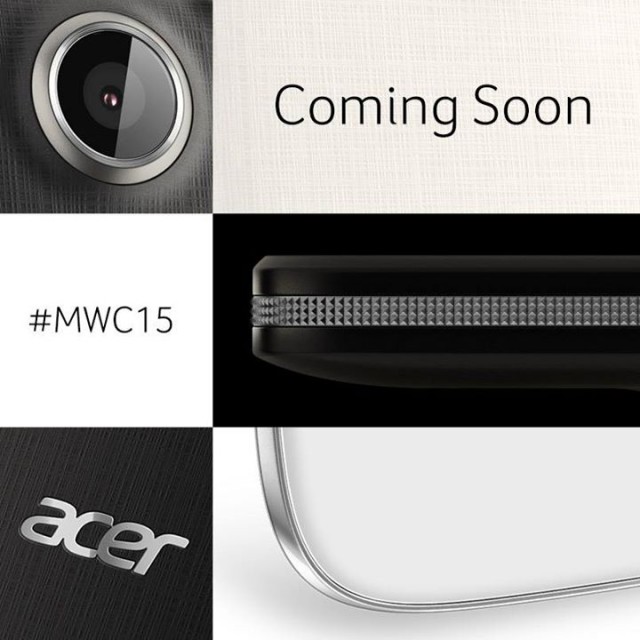 Acer Malaysia's Facebook page has posted a teaser for the MWC. Acer hasn't given out exactly what it would be announcing at the event but we do get a hint from the teaser that the company will reveal some smartphones and a wearable. The teaser gives us glimpses of the devices Acer might announce.and we see cool patterns and premium materials on these devices.
Is Acer unveiling a flagship along with a new smartwatch? Well, your guess is as good as mine. Acer is holding its press meet on March 1, the same day as Samsung and HTC. Well, we'll keep you posted on whatever the company unveils at the event.