Most of the time, your service provider will assign a DNS server to you, however, having third party DNS servers offer a variety of features that your ISP doesn't. A third party DNS can sometimes faster and offer better speeds than the DNS provided by your ISP. Take a look at how you can add DNS server on Android phones and tablets.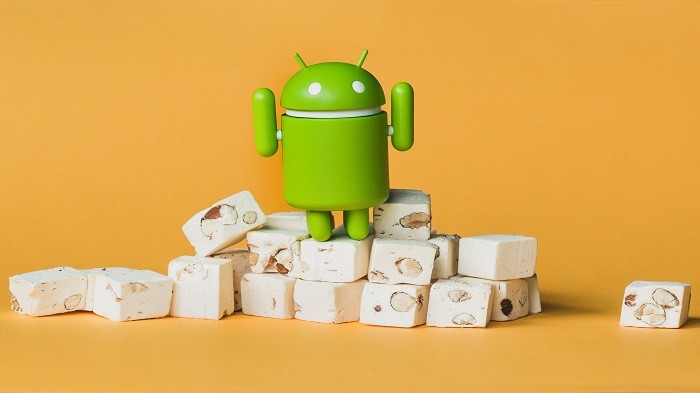 How to add DNS server on Android phones
Go to Settings -> Wi-Fi and long press to the connected Wi-Fi.
Tap Manage network settings.
Check the box saying Show advanced options
Under IP settings, select Static.
Now go to DNS at the bottom and fill the DNS 1 and DNS 2 addresses. You can always use the Google DNS if your service provider has not given any.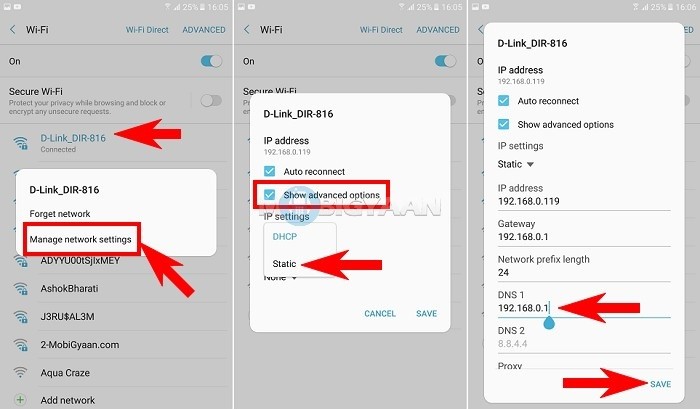 On some smartphones, you don't need to go to advanced settings rather turn on the Static slider to add DNS server on Android. To do that, go to Wi-Fi under Settings and tap the arrow on the right of the connected network.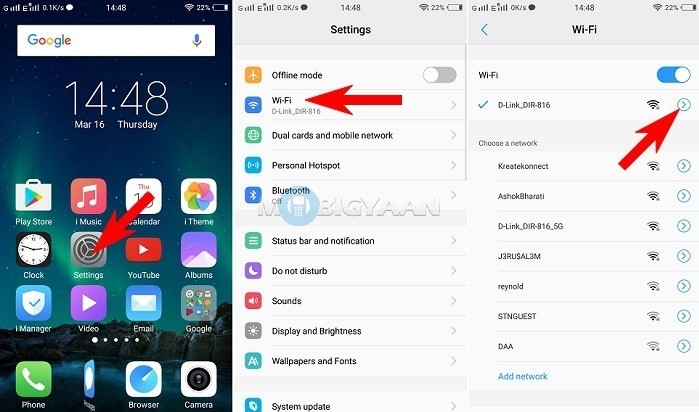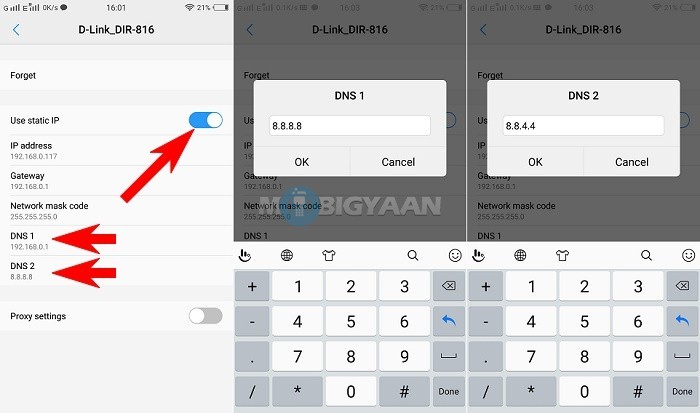 If you don't want to mess with the settings, or you don't know which DNS is the best to add, you can add DNS through third party apps. There are various apps available on Google Play that will let you add or change DNS servers.
Here's one free app called DNS Changer (no root 3G/WiFi) that configures your network with different types of DNS.
Once you install the app, select the DNS provider.
The default is Google DNS, however, you can choose from Open DNS, Yandex DNS, Level3 DNS or manually add a custom DNS.
Hit the Start button when you're done.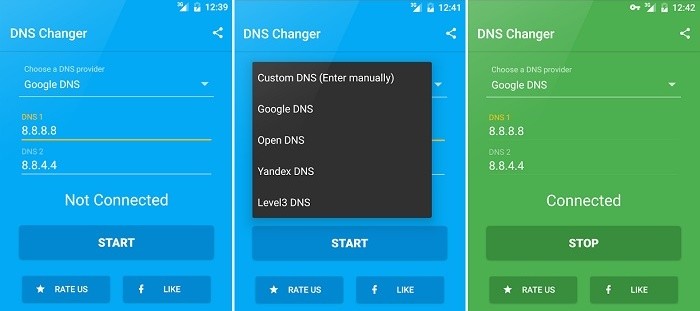 After you change your DNS, you may need to clear DNS cache to apply the changes correctly. Here's a guide that will show you how to clear DNS cache on Android devices.
Visit How-To Guides to find out more tutorials and guides.