After Razer, Alienware to launch a gaming tablet?
Alienware is best known for its spooky but immensely popular range of gaming laptops. But what if it came out with a gaming tablet? Following in the footsteps of Razer who showed off their gaming tablet at the CES, Alienware might be the next in line.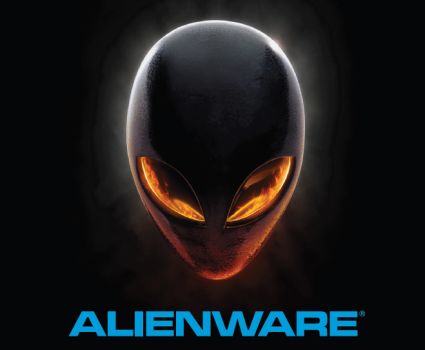 While talking about Razer's tablet, Alienware product manager, Eoin Leyden said, "We have discussed it tablets a couple of times. There are issues and limitations that make it difficult to see that would appeal to our core audience right now"
While this statement neither confirms nor denies that they are working on a gaming tablet, Alienware will have a challenge whenever it decides to do so. If high-end games move from the physical interface to the touch interface of tablets and phones, it will surely rock your pants off but in reality a game can hardly have that hard-core edge that it gives on PCs. But that is what it is now.
Future gaming tablets are expected to come with eye sensing and motion sensing technology. They will also have bigger cores and processors than normal tablets. We think Alienware is waiting to see how Razer's Project Fiona gaming tablet rolls out and then they'll come out with their own tablet.