HP gives out TouchPad Android kernel to CyanogenMod team
The HP TouchPad was last in news when HP abandoned the WebOS started selling it dirt-cheap at $100 (Rs. 5,000 app.). But now, we have got to know that some of those tablets got shipped with an internal, unpublished build of Android instead of the WebOS. After hearing out the consumers' rants, HP has taken the help from an unlikely source – the CyanogenMod team, famous for making custom ROMs of every Android version out there.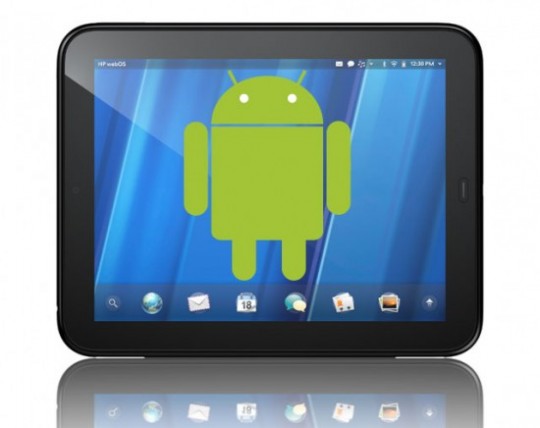 The CyanogenMod team will take on the task and develop the kernel for Android 2.3 and Android 4.0. While there are some glitches like for e.g. it is right now missing the Wi-Fi code, we suppose HP will fix that soon.
While the discounted TouchPad never really made it to India, It has already run out of stock in the US. Well, if it were here we would get our hands on it in a jiffy. At its price, we wouldn't mind an Android CustomROM that doesn't damage our warranty. We are sure it will give hard competition to our native tablets such as Aakash and ClassPad.