With most of the aircrafts in the US and other leading countries having Wi-Fi connectivity on-board besides in-flight entertainment, Air India have plans to provide similar facilities to their customers shortly.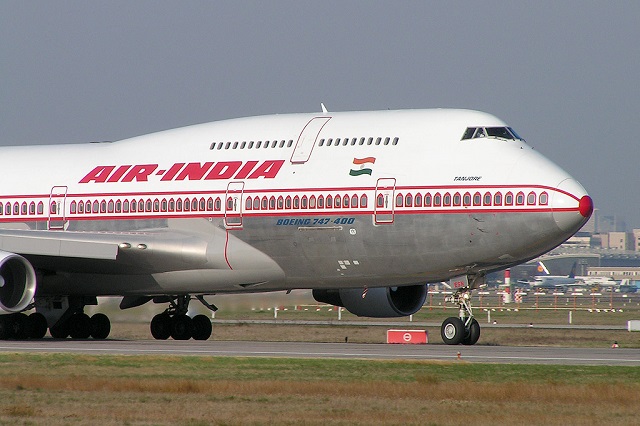 According to company officials, Air India is considering the process of providing Wi-Fi service to its passengers, making it the first Indian carrier to provide such facility. Company Chairman, Rohit Nandan is said to have set up a panel of top AI officials to examine the technical aspects and economic feasibility.
In the meanwhile the company is said to already have initiated talks with Thales of France for the software and connectivity in air that is expected to be used on both, domestic and international flights. However, the Wi-Fi services are expected to be charged, and if we know anything about airlines, we can expect the charges to be exorbitant.
Speaking about the plans, Rohit Nandan, Air India Chairman, said, "There are two aspects of providing Wi-Fi on planes. While the hardware will have be installed on aircraft, Thales is perhaps the only company globally that provides the software and connectivity for internet connectivity in air. We want to be the first Indian carrier to offer internet on board and have asked Thales to respond as early as possible."
Via || Image Credit