Aircel has announced its '1 GB for All' data packs in Kolkata. These data packs are aimed at youth and will offer 1 GB of 3G data for as low as ₹47.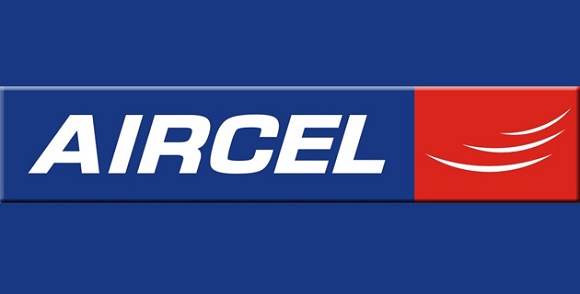 The '1 GB for All' data packs start from ₹47 and go all the way up to ₹248. For ₹47, customers will get 1 GB of 3G data with a validity of one night (12 am – 8 am). If you go for ₹248 data pack, you will get 1 GB 3G data during daytime along with 1 GB data for night usage (12 am – 6 am) with a validity of 28 days. You can check out the table provided below for all the details.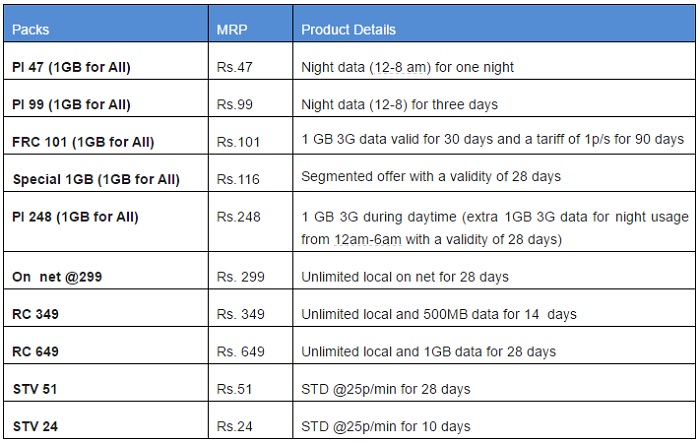 Commenting on the announcement of '1 GB for All' data packs, Mr. Anil Gupta, Regional Manager – East, Aircel said "Aircel has pioneered '1GB for All' proposition in the market which is aimed at inducing 1GB usage pattern in the market. Today, 1GB is the least that all data users look at and we are excited to reintroduce a range of affordable '1GB for All' data packs which offer maximum benefits for our customers. For example, high data usage customer will get 1GB 3G for Rs. 47 with validity for one night, however, a medium data user will get 1GB 3G data for Rs. 99 and low data user will get for Rs. 147."
"We are constantly innovating in the data space since our customers' demand for high speed data is increasing manifold. And Aircel being one of the innovative players, we want to take the lead in making internet affordable for our customers." Mr. Gupta further added.
Aircel also announced packs like RC 349 and RC 649 which offer unlimited local voice calls along with 500 MB and 1 GB of data respectively. However, these packs are only for Kolkata circle and you might not get the same offer if you happen to be a user of some other circle.