Aircel's new 'Happy Recharge' packs brings calls, texts and surfing in a single pack
Aircel has brought about a new recharge pack dubbed Happy Recharge, which brings talktime, free texts and data in a single pack.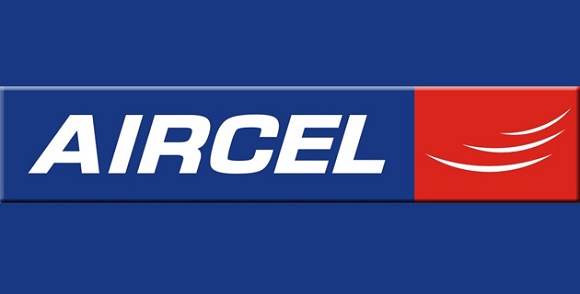 The Aircel Happy Recharge packs are inclined towards both casual and heavy usage users starting with Rs. 45 to Rs. 368. The starting pack is of Rs. 45 which will bring you a talktime of Rs. 45 along with 45 Local/National messages and also 45 MB of data for a period of 5 days.
Rest of the plans are for a period of a month. There's a Rs. 168 pack, which offers 11,000 Local/National Seconds, 168 Local/National messages and 750MB of data. The Rs. 268 plan will give you 22,000 Local/National, 268 Local/National messages and 1GB of data. The last plan is of Rs. 368, which offers 33,000 Local/National messages, 368 Local/National messages along with 2GB data.
Anil Gupta, Regional Business Head-North, Aircel, said, "At Aircel, we constantly introduce products keeping in mind the needs and requirements of our customers. The 'Happy Recharge Pack' will make communication simpler and convenient than ever by providing a unified communication solution encompassing voice, texting & data. It is a single solution for customers currently engaged in multiple recharges. With an aim to establish Aircel as a preferred brand in Delhi, we have launched this pack which caters to all the communication needs of the customer in one go."
Aircel has been known for bringing value for money plans and the new Aircel Happy Recharge packs again reaffirms that view.