While quite a few mobile operators provide value added service including beauty tips and cooking recipes, Aircel has launched a first of its kind Buddee Pack that provides information about entrance exams.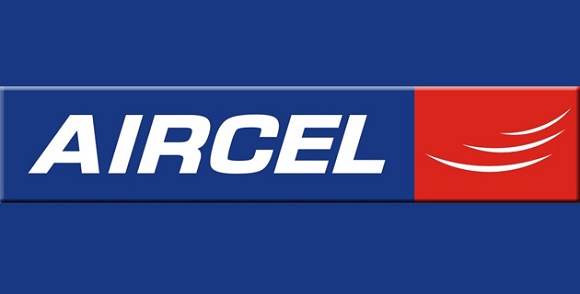 Aircel has announced the launch of Buddee Pack which is would offer aspiring students in Delhi real time entrance news updates, availability of forms, last date of application, number of seats available, institute rankings, eligibility criteria, website links of various institutes and more. This is available at graduate and postgraduate entrance examinations level.
The Buddee Pack also gives information about the courses like BBA, Law, Fashion, NDA, Journalism/Mass Communication, Hotel Management, AIEEE/Engineering, B.Pharma/BDS/Medical/Para Medical in top government and private institutes. The pack is available on weekly or monthly subscription priced at Rs. 7 per week and Rs. 30 per month.
Speaking about the Buddee Pack, Anil Gupta, Regional Manager – North, Aircel, said, "Aircel has always believed in empowering the youth, especially the students who are the building blocks of our society. The Buddee Pack is a unique product by Aircel which will act as an essential tool with relevant information for students jostling between examinations, competition, travelling and hectic schedules. Buddee Pack will serve as a one stop guide for students preparing for entrance examinations and will ensure easy accessibility to the information that is very crucial for them from a career perspective. The launch of this product underlines our strong focus on youth in the Delhi market."