John Sculley, who is the former Apple CEO, recently was in news for starting his own smartphone brand called Obi. The brand is now launched in India.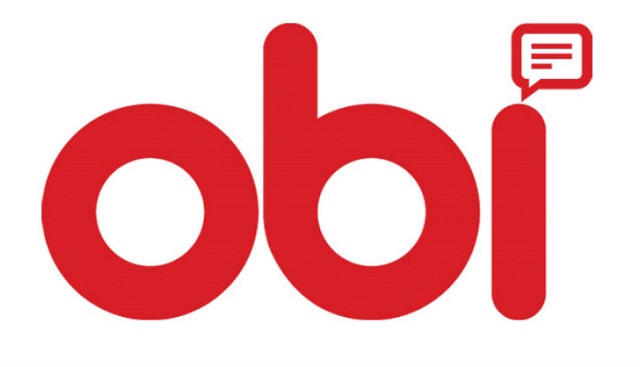 Obi Mobiles has announced its entry into the Indian smartphone market. The company is currently based in Gurgaon and is headed by Ajay Sharma, former country head for HTC in India and former Micromax head of smartphone division. The brand is being funded by Singapore-based Inflexionpoint with initial investment of $20 million, which will be used to set up the supply chain, design centre and sales and aftersales in the key cities across India.
Obi Mobiles plans to initially launch smartphones in the price range of Rs. 5000 to Rs. 8000. The company expects to sell a million units and be profitable within five months. Overall the company expects around 20 percent margins due to the very frugal expense model. The smartphones launched in India would apparently be bundled with value added services of some kind.