Aircel launches Combo 123 night unlimited pack
In a bid to offer more cost-effective solutions to its customers who use the services extensively in the night, Aircel has now launched the Combo 123 pack.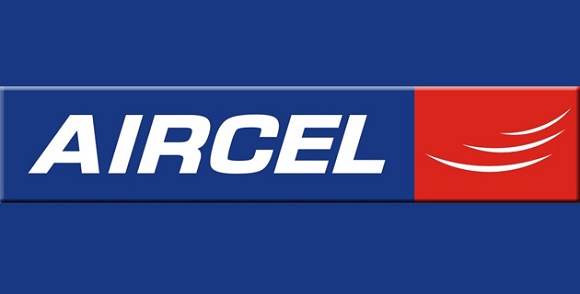 Aircel has announced the launch of the Combo 123 that brings along unlimited benefits. The pack, which can be activated with a recharge of Rs. 123, offers unlimited local Aircel to Aircel calling and unlimited data usage (reduced speed after 500 MB) from 12 AM to 6 AM for a period of 14 days. Further, users can also avail free downloads** of songs and videos all night from an exclusive portal.
Speaking about the Combo 123 pack, Anupam Vasudev, CMO, Aircel, said, "At Aircel, our steadfast endeavour has been to catch the pulse of the customer needs for all that we offer, which must eventually delight them. We have seen great success in the past on products that ease phone usage at night, especially with the youth, and hence, we put together a product based on this trend. Our latest product, Combo 123, is an extraordinary one as it combines the three major services of the mobile phone today – Voice, Data and VAS, and offers this entire bouquet to customers at a highly affordable price. We're confident that our customers will find a great deal of convenience and value-for-money."