Aircel launches exclusive audio VAS curated by Vikram Bhatt
Keeping up to the demand for digital content on mobile devices, Aircel has now launched the Roz Ek Kahani Vikram Ki Zubani VAS.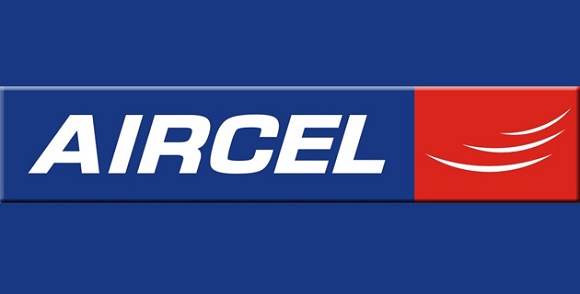 Aircel has announced the launch of the Roz Ek Kahani Vikram Ki Zubani exclusive audio value added services that will provide variety of stories created by filmmaker Vikram Bhatt. Subscribers can access the content by dialling 51515. Users can currently listen to Krishna stories in Hindi and English and will be available in other languages soon. The service would be charged at Rs. 30 per month or Rs. 2 per day. The company will be introducing other genres shortly.
Speaking about the launch, Anupam Vasudev, CMO, Aircel, said, "Increasing supply and intuitive content have unleashed a consumer demand like never before. They value compelling and convenience in the content services. Astro Buddy Bhupesh Sharma has partnered with Vikram Bhatt for this content."