Aircel launches Facebook and WhatsApp pack
With WhatsApp and Facebook becoming increasingly popular amongst folks in India, some have to subscribe to high priced data plans exclusively to use only these services. As such Aircel has launched a new pack for such customers.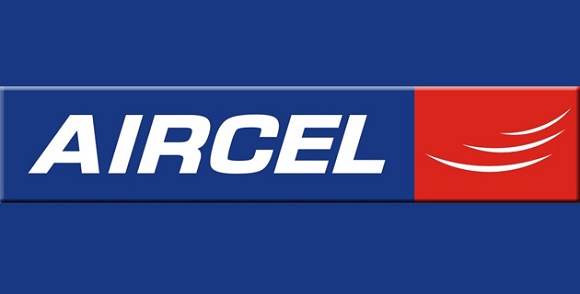 Aircel has announced free Facebook and WhatsApp on all pocket internet packs for their subscribers across India. Customers can to purchase the social PI pack for Rs. 26 with 28 days validity. This pack would offer 100 MB of data exclusively for Facebook and WhatsApp, 10 MB of normal internet usage and 50 free SMS.
All new customers taking Aircel connection will get 100 MB/month for 2 months to access Facebook and WhatsApp without any additional charges. While existing 2G and 3G customers will get an additional 10 MB/day extra for usage on Facebook and WhatsApp on all Pocket Internet recharges.
Speaking about the new pack, Anupam Vasudev, Chief Marketing Officer, Aircel, said, "The new campaign is in line with Aircel's brand positioning to deliver extra by converting ordinary into extraordinary through its innovative products and services. The phenomenal upsurge in smartphones and data penetration has led the youth to be connected 24*7 through various social networking platforms. Our superior 3G services will offer extra data exclusively for Facebook and WhatsApp usage, therefore, empowering our customers to be socially connected always."