Vodafone R206Z 3G Mobile Wi-Fi dongle launched in India for Rs. 2399
With the increasing demand for wireless 3G dongles, Vodafone has launched the Vodafone R206Z in India.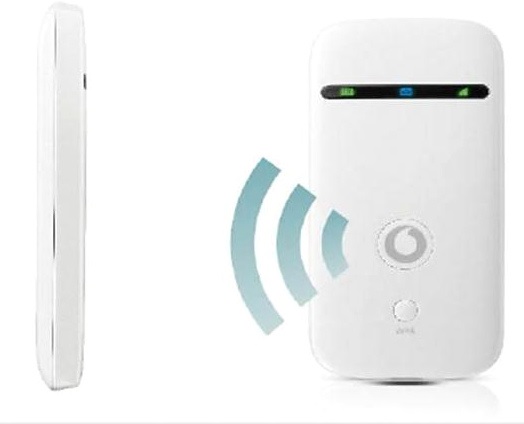 Vodafone India has announced the launch of the Vodafone R206Z, which is a 3G Mobile Wi-Fi dongle that is said to offer data transfer speed of up to 21.1 Mbps. As many as 10 users can simultaneously connect to the Wi-Fi hotspot created using this device. The device also has support for expandable memory of up to 32 GB.
The Vodafone R206Z packs in a 1500 mAh battery which is said to last for 3.75 hours on a single charge. The device has Wi-Fi Protected Set-up that enables WPS authentication for a safer and more secure browsing experience. The dongle is priced at Rs. 2399 and would be available in the 4 metros of Mumbai, Delhi, Kolkata and Chennai.