Soon after Reliance Jio announced its JioPhone which is a 4G VoLTE enabled feature phone, other telecom operators like Airtel and Idea have been gearing up to launch their 4G phones to counter JioPhone. While we are yet to see either of them launching their 4G phones, telecom operator Aircel has announced its partnership with Indian manufacturer Lava under which it's offering unlimited data and voice calls to the customers buying Lava feature phone.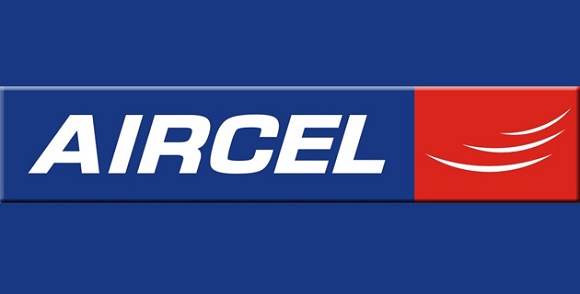 Aircel has teamed up with Lava to offer unlimited voice calls, 2G data, SMS and Music to its customers at ₹153 for 28 days. The Lava feature phone, on which this offer is available, costs ₹850, and, you will also get 100% cashback after 24 months.
However, to be eligible for cashback, you will have to keep doing a recharge of ₹153 every 28 days for 24 months. Speaking of the cashback offer, the money will transferred through RTGS directly into the bank account of the customer.
Talking about the Lava device, it will come with two SIM card slots. However, they won't be locked on to Aircel's network. What that means for you is that you can pop in SIM card of any other telecom operator you want in it. Besides, what's interesting to know is that you don't have to return the Lava device back to the company for cashback.
"We are very excited and delighted to bring forth this one of a kind value offering to our customers. Our constant endeavor at Aircel is to offer the best propositions to our customers and towards that goal we forge partnerships with the best in the industry. This bundled offer by Aircel and Lava mobiles not only enables our customers the opportunity get back 100% of their device investment, but also gives them the benefits of Unlimited Aircel Voice, Data, SMS and Music. We at Aircel continue to strive and offer complete mobile connectivity solutions to our customers at great value." said Anupam Vasudev, Chief Marketing Officer, Aircel.
Having said that, one shouldn't compare this Lava device with JioPhone as JioPhone offers 4G data whereas Aircel is offering 2G data with the Lava feature phone.